Groupon Shelves Shooting Deals Following Sandy Hook Tragedy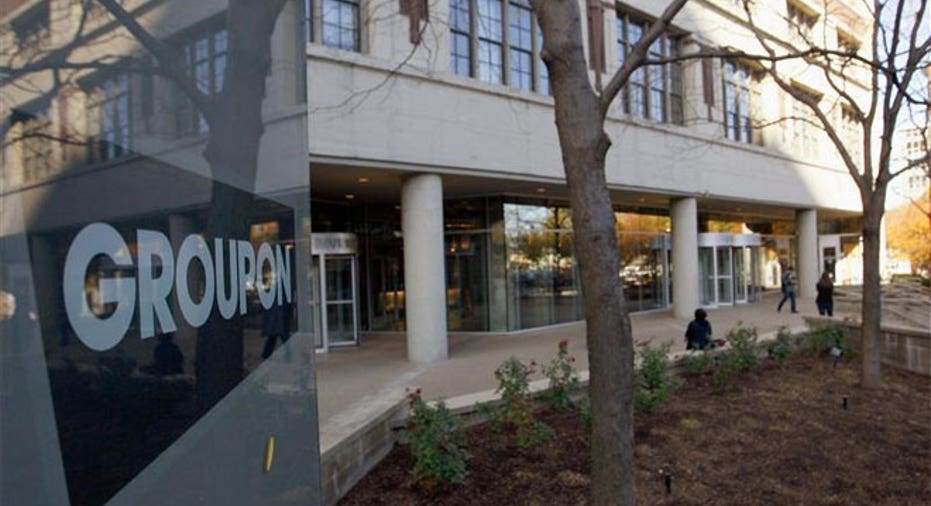 Reacting to the Sandy Hook tragedy last month, Groupon (NASDAQ:GRPN) said Tuesday that it has shelved its gun-related deals after reviewing the entire category and realizing it's "not a fit."
Thousands of people have bought the daily-deal site's shooting-related offerings, which often allow customers to experiment with automatic weapons at licensed ranges.
In October, for example, more than 240 people bought a $99 Groupon allowing guests to visit a military-style complex near Las Vegas and experience firing AK-47s and Colt M4 Carbines.
A company spokesperson earlier this week, however, said all scheduled and current gun-related deals featured on Groupon North America, including shooting ranges, conceal-and-carry and clay shooting, were "put on hiatus" while the company reviewed internal standards that shape its featured deal inventory.
A day later, spokeswoman Julie Mossler said that Groupon had been testing firearm-related deals over the last eight months but has decided to stop offering them based on performance and customer feedback.
"It's clear they're not a fit right now," she said.
Groupon's shares closed down about 2.6% to $4.84 Tuesday afternoon.
The Chicago-based company is not the first to back away from guns following the Sandy Hook massacre. After the devastating school shooting in December, private equity firm Cerberus Capital Management announced plans to sell its stake in Freedom Group, which makes Bushmaster firearms. At the same time, outdoor retailers, including Dick's Sporting Goods (NYSE:DKS), pulled certain firearms from their stores.
Groupon rival LivingSocial also offers a slew of shooting deals that have been widely popular among its customers. In December, the privately-owned company offered a "Shootin' + Drinkin'" deal that included the option to use AK-47s and rifles at the Philadelphia Archery & Gun Club followed by a beer tasting at a local beer garden. Nearly 900 people bought that deal.
LivingSocial did not immediately respond to FOX Business regarding whether it plans to also shelve its shooting deals.
Meanwhile, gun stocks have been soaring despite the backlash. Firearms maker Sturm, Ruger & Co. (NYSE:RGR) has seen its shares climb nearly 35% over the last 12 months, while Smith & Wesson's (NASDAQ:SWHC) are up 90% from a year ago.