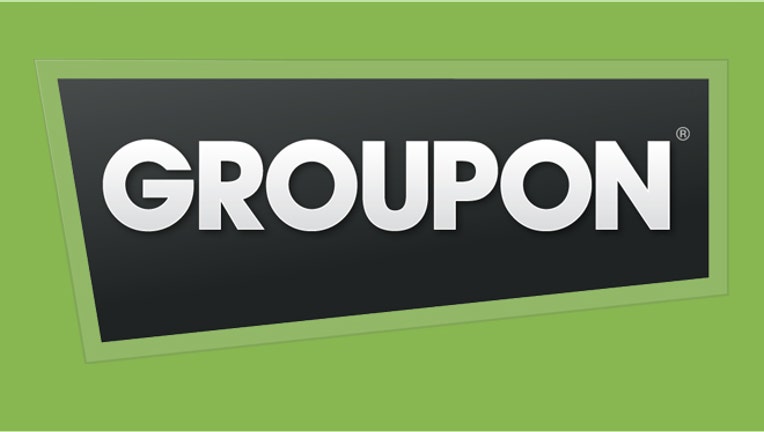 Looking for more ways to find and interact with customers? Groupon aims to help with a new feature that lets you offer deals, get reviews and showcase everything your business has to offer — all in one page.
Groupon announced this week the launch of Pages, a new merchant tool that lets businesses create their own business pages on the daily deals platform. A combination of local business pages like Google+ Local, review sites like Yelp and social networks like Facebook Pages, the tool gives businesses a new way to connect and engage with potential, new and existing customers.
"Pages brings millions of additional businesses to the Groupon marketplace and connects them with our large community of mobile users looking for things to do, see or buy," said Eric Lefkofsky, CEO at Groupon, in a statement. "We're giving these merchants their own space on Groupon and new tools to highlight their business, and bring new customers through their doors." [5 Influential Review Sites That Matter to Your Reputation]
Here's what Groupon Pages has to offer small businesses: • Ownership. Claim your page, manage your content and highlight the best of what your business has to offer potential customers. Personalize it with your phone number, address, business hours, photos, testimonials, a link to your website and more. • Promotions. Attract new customers and reward loyal ones by publishing specials, deals, coupons and other discounts right on your page. • Engagement. Get real-time feedback when customers redeem deals and coupons, then publicly thank them or privately address problems and issues a reviewer may have encountered. • Search engine optimization (SEO). Groupon Pages also appear on search engines, giving businesses with a page a boost in SEO. • Find out what customers really want. Don't know what types of discounts to offer? Customers can request merchant deals right from your Groupon Page. The Pages tool also makes it easier for customers to find companies offline, listing directions, contact details and more. And consumers can follow business pages to get the latest deals and updates, leave tips and reviews, and recommend the business to their friends and followers.
"No one knows more about local commerce than Groupon, and we're putting this knowledge to work for merchants and our customers," Lefkofsky said.
Groupon Pages launched pilot programs in Chicago, New York, San Francisco and Seattle, as well as Washington, D.C. It will soon roll out throughout the United States. There are currently 7 million Groupon Pages, the company claims.
Future plans include integration with the Groupon mobile app, the company's Gnome point-of-sale system and third party online/mobile reservations, scheduling and ordering services.
To learn more about Pages and to claim your page, visit grouponworks.com/pages.
Originally published on Business News Daily