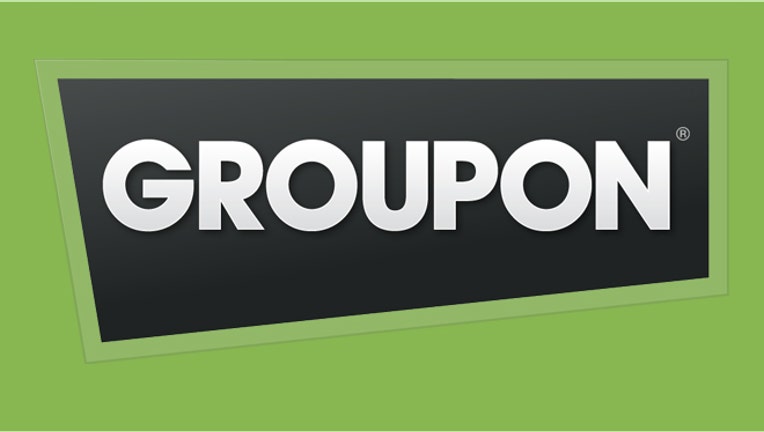 Groupon (NASDAQ:GRPN) has bought two-year old startup Hyperpublic for an undisclosed amount, snagging the location-based technology company as the daily deals market continues to expand.
"We are so proud to announce that Hyperpublic has been acquired by the rocket ship that is Groupon," the company said, adding that the acquisition is a "huge win" for its small team and investors.
Groupon didn't publicly announce the deal but confirmed it to FOX Business in an e-mail.
A spokesperson for the publicly-traded daily deals site said Groupon is "investing in harnessing local data as part of its product strategy."
"We loved the DNA of the Hyperpublic team - exceptionally smart, entrepreneurial and innovative - and we knew joining forces would accelerate our data efforts," the spokesperson said.
New York-based Hyperpublic's technology allows users to upload restaurants or bars they visit to its site, then search for places nearby.
The company said that following the deal it will no longer operate a third-party developer platform, meaning it will only provide technology to sites within Groupon's network.