Group Warns of New Wave of Bank Cyber Attacks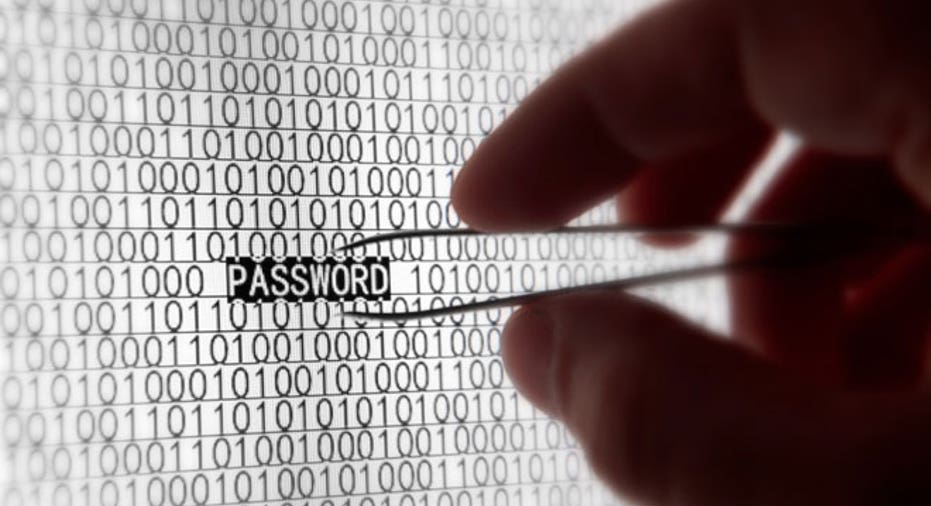 After taking almost a month-long break from disrupting the websites of financial institutions, the al-Qassam cyber fighters appear to have once again resumed cyber attacks on U.S. banks.
Recent distributed denial of service (DDoS) attacks on banks have created headaches for security professionals by slowing down or even blocking access to consumer-facing websites and raising security questions.
In a new blog post this week, the group calling itself the al-Qassam cyber fighters warned it will resume its operation on March 5 if copies of a controversial YouTube film depicting the Prophet Mohammad aren't removed.
The group also claimed to have fired a warning shot by attacking a slew of U.S. banks on Monday, including Bank of America (NYSE:BAC), PNC Financial (NYSE:PNC), Capital One Financial (NYSE:COF) and Zions (NASDAQ:ZION).
"In spite of all of the warnings this suitable opportunity was not used and the insulting films to the great prophet of Islam...weren't removed from YouTube," the group warned in a post on Pastebin. "This is the last…ultimatum to [the] U.S. government,"
Carl Herberger, vice president of security solutions at security firm Radware (NASDAQ:RDWR), confirmed that the attacks commenced again in recent days, representing the fifth wave that has been linked to this group since September.
Al-Qassam also claimed to have attacked the websites of Comerica (NYSE:CME) and Union Bankshares (NASDAQ:UNB) this week.
Just weeks ago al-Qassam announced plans to suspend its campaign against U.S. financial institutions due to the removal of the main copy of the film, which appears on Google's (NASDAQ:GOOG) YouTube.
Previous attacks have attempted to slow or limit access to the websites of a wide range of U.S. banks, including J.P. Morgan Chase (NYSE:JPM) and Wells Fargo (NYSE:WFC).
While al-Qassam has taken responsibility for the slew of cyber attacks against U.S. banks, some researchers haven't been able to draw definitive links to the group. Some U.S. officials have indicated they believe Iran may be linked to the attacks.
Radware recently reported that DDoS attacks have soared by 170% in 2012, costing financial-services companies an estimated $32,560 per minute of downtime.