Group Coupon Craze Comes to Real Estate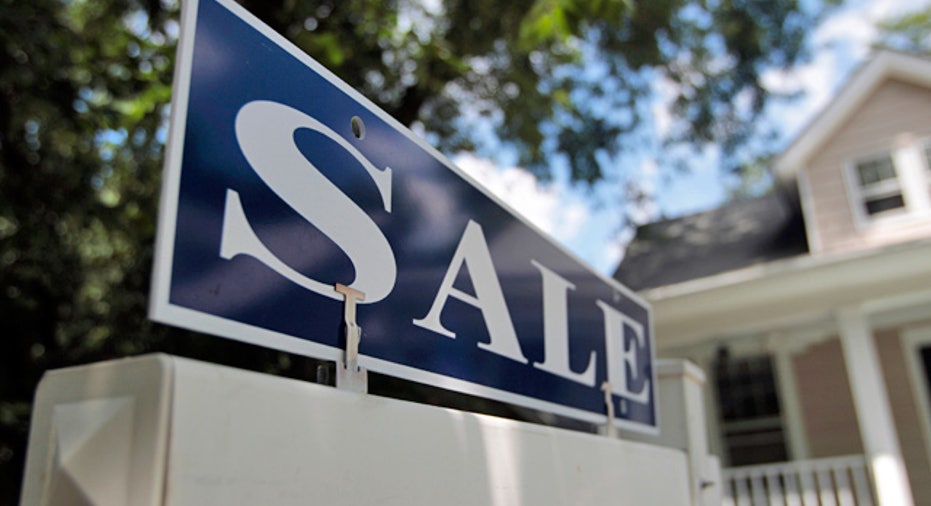 Group coupons for restaurants and spa treatments have become popular since Groupon launched in November 2008, but until recently no one had made the link between real estate and collective discounts. A group deal doesn't mean you must buy a house with a bunch of strangers. It just means that a real estate agent will give you a bargain once a certain number of people have bought the same coupon.
Deals offered by real estate agents and brokerages come in various forms, including:
Commission discounts.
Cash gifts at settlement.
Gift cards to home stores.
Group Buying Deals
Like other group discounts, a minimum number of customers must buy the deal before it "tips" and will be finalized.
"In real estate, the deals are often offered for three to seven days rather than for just one day, because these are not usually impulse buys," says Tigue Bonneval, co-founder of HouseTipper.com and a real estate agent in Baton Rouge, La. "This gives customers time to see the deal, make an inquiry with the real estate agent and decide if they want to make the purchase."
For real estate agents, offering a group discount can be a great way to gain exposure and reach out to potential new clients, Bonneval says.
"Real estate agents don't pay us anything because HouseTipper gets paid when the consumer buys a deal," he says. "There's a preapproved commission that goes to the merchant and fluctuates according to the deal."
Group coupon buyers must work with the agent or brokerage who offers the deal.
"HouseTipper will refund the cost of the coupon if the customer doesn't buy a house or if they don't like the agent and want to work with someone else," Bonneval says.
Consumer Benefits
For people who are buying or selling a home, real estate coupons can be a valuable bonus as long as they understand the details.
For example, Paul Gorney, a Realtor with Prudential Rubloff in Chicago, recently offered a deal through HouseTipper.com. Prospective homeuyers paid $50 for the coupon and will get $2,500 in cash at settlement as long as they close within one year from the coupon purchase date and buy a home for $350,000 or more.
"I've sold at least seven of these, which is a great way to meet new clients," Gorney says. "I really encourage everyone to call an agent before buying one of these, though, because you want to make sure are choosing someone with whom you can work. Most people that buy these coupons are in the planning stage, about three to nine months from going to settlement. This coupon is just a little bonus they can look forward to when they close on a property."
Dream Town Realty in Chicago offered a deal through Groupon in April for $25, which would give homebuyers $1,000 back at the closing provided they bought a home by the one-year deadline for a minimum of $150,000. In less than one day, more than 50 people bought that coupon.
Hounshell Real Estate in Washington, D.C., offered a group coupon through The Capitol Deal, a local website owned by The Washington Post. The Hounshell deal had cost $50 and offered up to $6,000 off commission for buyers or sellers. It is refundable if a home is not sold or purchased within one year.
"We sold seven deals so far," says Greg Tindale, a Realtor with Hounshell. "We have a sliding scale for the commission discount according to the sales price, from $1,500 for a home between $200,000 and $400,000, and up to $6,000 for homes $800,000 and above. We wanted to make sure the deal is worth it for customers and also incentivize the higher end of the market."
Buyer Beware
Group discounts are regulated by state laws, so real estate agents will not always be allowed to offer commission discounts and may need to structure different kinds of deals.
"The important thing for consumers is to read the fine print and call the agent to have a conversation before they make the coupon purchase to make sure it will work for them," Bonneval says. "Most people don't think to ask for a cash gift or to negotiate the commission when they are buying a home, so this way, we are essentially doing the negotiating for them."