Grocer: Changing Prices Up and Down Now a Full-Time Job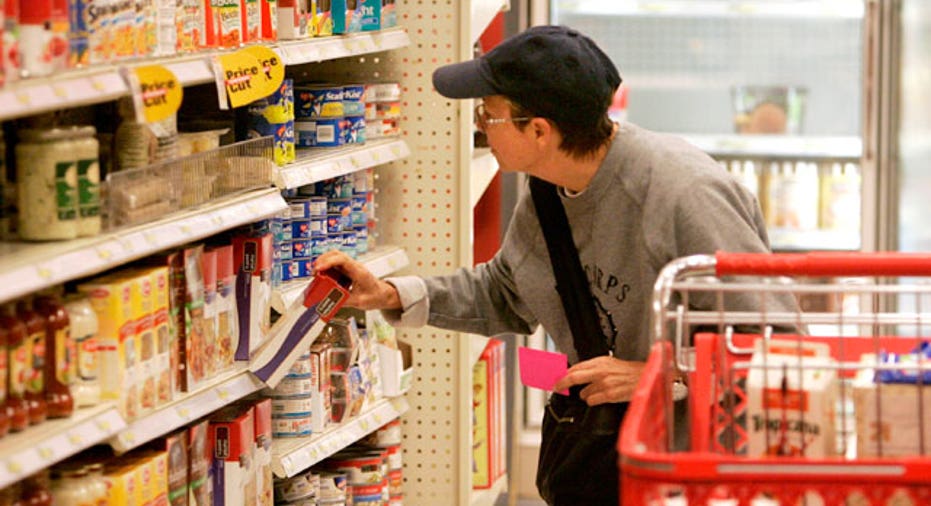 Grocers say rising food costs is a huge problem that is squeezing particularly smaller food stores.
The Grand Food Center in Winnetka, Ill., for instance, says it is changing its prices nearly every day, to keep track of the ups and downs of the commodities market. Dan Klebba, former bag-boy turned store owner, said rising prices across the board have had a huge affect on his business, and made the store keener on pricing things meticulously. The local food market now has a full-time staffer dedicated entirely to checking out the food prices at competitors' stores, Klebba told FBN.
"We change the prices full-time now, both up and down," he said. "We used to do weekly checks, but now find ourselves out at other stores on a daily basis, just to make sure we are staying competitive."
The U.S. Department of Agriculture is raising its inflation forecasts on beef, pork and vegetables, and according to recent government reports year-over-year inflation also continues to climb. In 2011, lettuce costs are up by 27.7%, tomatoes are up 10.6% and potatoes are up 12.1%, FBN's Jeff Flock reported.
"There's no question it's impacted us—some of the more sensitive commodities jump literally on a daily basis," Klebba said.
Klebba said the store's approach is to work with its vendors, to make sure they are getting good deals on the items brought in.
"We like to partner with our vendors. Everything is hand-picked off the South Water Market," Klebba said. "We work with them; they work with us to make sure we get the best prices out there."