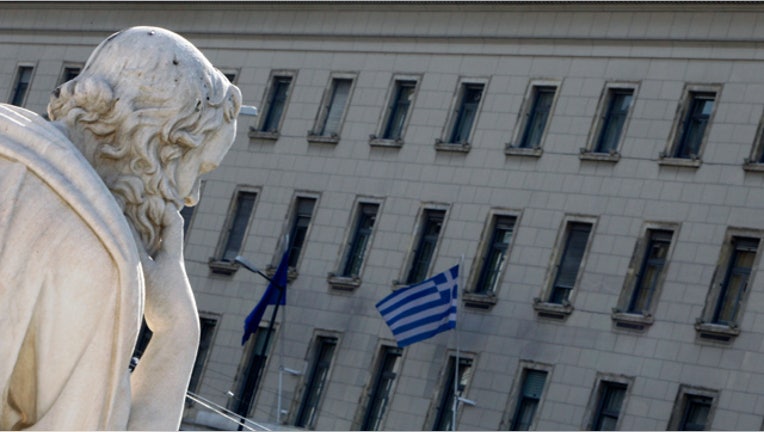 A senior Greek official confirmed on Thursday that banks would reopen on Monday and said the government was looking into allowing people to bunch 60 euro withdrawals over several days.
"From Monday, the services offered will be widened," Deputy Finance Minister Dimitris Mardas told ERT television. "All the banks everywhere will be open."
A senior Greek banker had told Reuters earlier on Thursday that the lenders, closed since June 29, would reopen after the European Central Bank decided to increase emergency funding.
Referring to the current daily withdrawal limit imposed as part of capital controls, Mardas said: "If someone doesn't want to take 60 euros on Monday and wants to take it on Tuesday, for instance, he can withdraw 120 euros, or 180 on Wednesday."
"This is a proposal we are processing and we think it's technically possible," he added.
(Reporting by Costas Pitas and Michele Kambas; Writing by Ingrid Melander; Editing by Angus MacSwan)