Government Owes Small Businesses More than $3 Million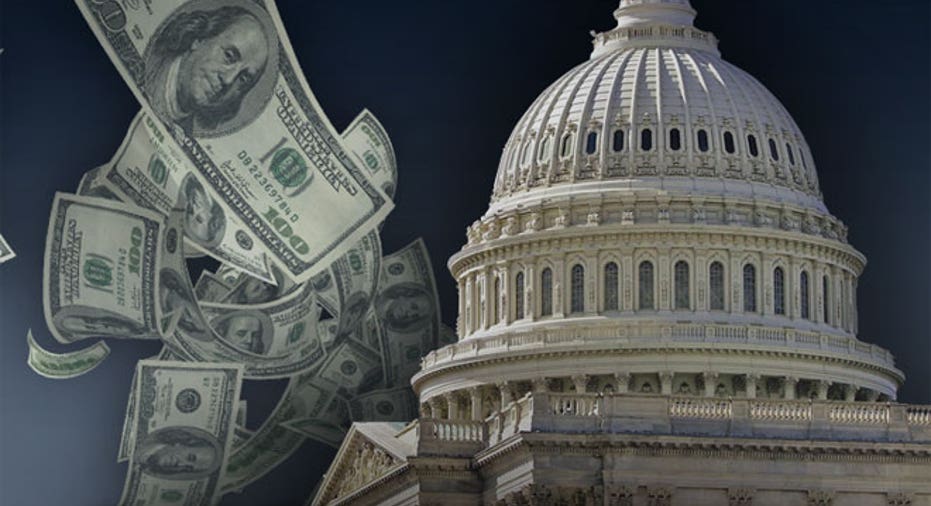 For the past five years, the federal contracting program known as the General Services Administration has been neglecting to pay required fees to more than 1,000 small business contractors, according to a government investigation.
The overdue payments were revealed this week after a year-long investigation led by the House Small Business Committee.
"Contracting with small businesses is good for the economy and it's good for the taxpayer because small companies bring cost-savings to the federal government. But when federal agencies don't live up to their end of the bargain, small businesses are discouraged from competing and taxpayers lose the benefits of government efficiency," said Rep. Sam Graves, R-Mo., in releasing the findings Thursday.
Graves did note, however, the GSA had admitted the error and would be paying the correct amounts to contractors this calendar year. According to the GSA, the unpaid businesses slipped through on account of not requesting payment in accordance with the program requirements.
"GSA has compensated thousands of businesses over the years. However, because of policy dating back several years and several administrations, some businesses were not compensated because they had to request the guaranteed minimum payment to GSA," a rep for the GSA wrote in an email. "Under new leadership, GSA is changing its policy and will no longer require eligible small businesses to request these payments."
The Multiple Award Schedule program through the GSA oversees roughly 19,000 contracts for the federal government; 80% of those contracts go to small businesses.
The GSA had announced intentions to cut contracts as a cost-cutting measure, but the House Small Business Committee says the GSA neglected the termination fees the agency needs to pay to the small businesses whose contracts were canceled.
According to the House Small Business Committee findings, the GSA has not been paying the correct termination fee of $2,500 for at least five years. The GSA will now pay a total of $3,108,888 to the businesses owed termination fees, according to the committee.
Going forward, the GSA says it has changed policy to keep this from happening again: "GSA will proactively identify those small businesses who are eligible and issue payments automatically. The agency will also issue payments to those eligible businesses who have not requested payments within the past six years."