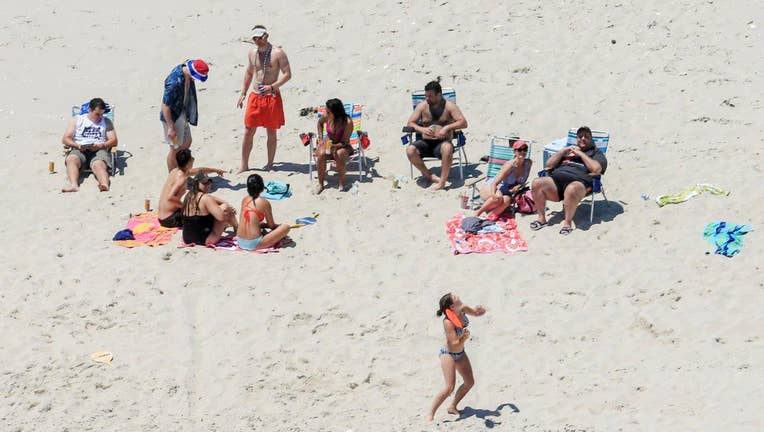 A New Jersey lawyer has filed an ethics complaint against Gov. Chris Christie for using his political power to gain private access to a shutdown beach over the July 4th weekend, The Jersey Journal reported.
In the complaint filed Wednesday with the State Ethics Commission, local attorney Mario M. Blanch cited that the governor used his position unethically in order for him and his family to gain access to Island Beach State Park on Sunday while the public was turned away due to a budget impasse causing a state shutdown.
"The governor and his family hold no special privileges over the residents and citizens of the state of New Jersey," the complaint said. "By using the park, 'in direct contravention to the shutdown,' (Christie) utilized his position as governor ... to obtain benefits for himself and his family that members of the general public could not enjoy for themselves."
In the complaint, Blanch said Christie's action violated the "Plain Language Guide to New Jersey's Executive Branch Ethics Standards," that states no person of the executive branch may obtain a "special benefit" as a result of their position ... in the executive branch."
More on this from FOX Business...
However Christie told reporters Monday that he is not apologizing for his actions and that his family had a "right to be there."
"I think I've proven over the last eight years, if I have a choice to make between my family and political optics, then I'm going to pick my family," Christie said Monday. "Let's be really clear — that's our residence. And we have a right to be there whenever we want to be there."