Got App Fatigue? What Entrepreneurs Really Want in a Mobile App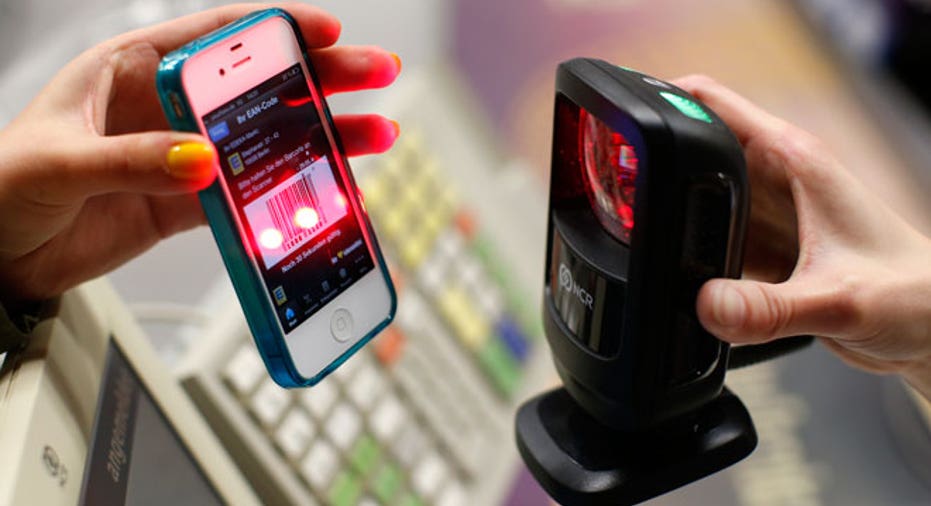 Do you rely on mobile apps for your business? If you do, you're in the overwhelming majority. According to recent survey data from digital business solutions provider j2 Global, 95 percent of small business owners have at least one business app on their mobile device, and more than 70 percent have up to 10 apps.
With thousands of high-quality apps available across multiple operating systems, the question now is not whether business owners should use mobile apps, but how to narrow down the number of apps to only the most effective ones for their operations.
"Considering the productivity benefits, it's not surprising that business professionals are embracing mobile apps," said Mike Pugh, vice president of marketing at j2 Global. "But app fatigue is setting in, and business owners are becoming more selective about what apps they download and less patient with apps that don't work as promoted." [11 Best iPhone Apps for Business]
The survey, conducted by virtual phone service and j2 Global brand eVoice, found that small business owners use a variety of app types in their day-to-day operations. Nearly half of respondents said that communications apps like Skype were most important for running their business, with productivity apps like Evernote and Dropbox following closely behind (37 percent). Just 5 percent or less said that education and reference apps like Lumosity, Wikipedia and TED, or news and magazine apps like Flipboard and the New York Times, were most important for their business.
Business owners may try out a lot of apps, but it doesn't take long to decide if the app is useful (within a day, said 30 percent of respondents). They will quickly delete it if it has glitches, crashes or doesn't operate the way they thought it would. Continual updates and improvements to existing apps are also important to business owners, but one-fourth of them will skip the update if it takes too long to download.
Price is another important factor when choosing which apps to download. Nearly half of survey respondents said they paid for only 1 to 10 percent of the business apps they downloaded, while 33 percent reported using only free apps. About 40 percent of business owners favor the "try before you buy" freemium model, and would consider paying for the full app version after they've tried it free first.
The survey by eVoice was based on the responses of 583 small business owners in a variety of industries.
Originally published on Business News Daily.