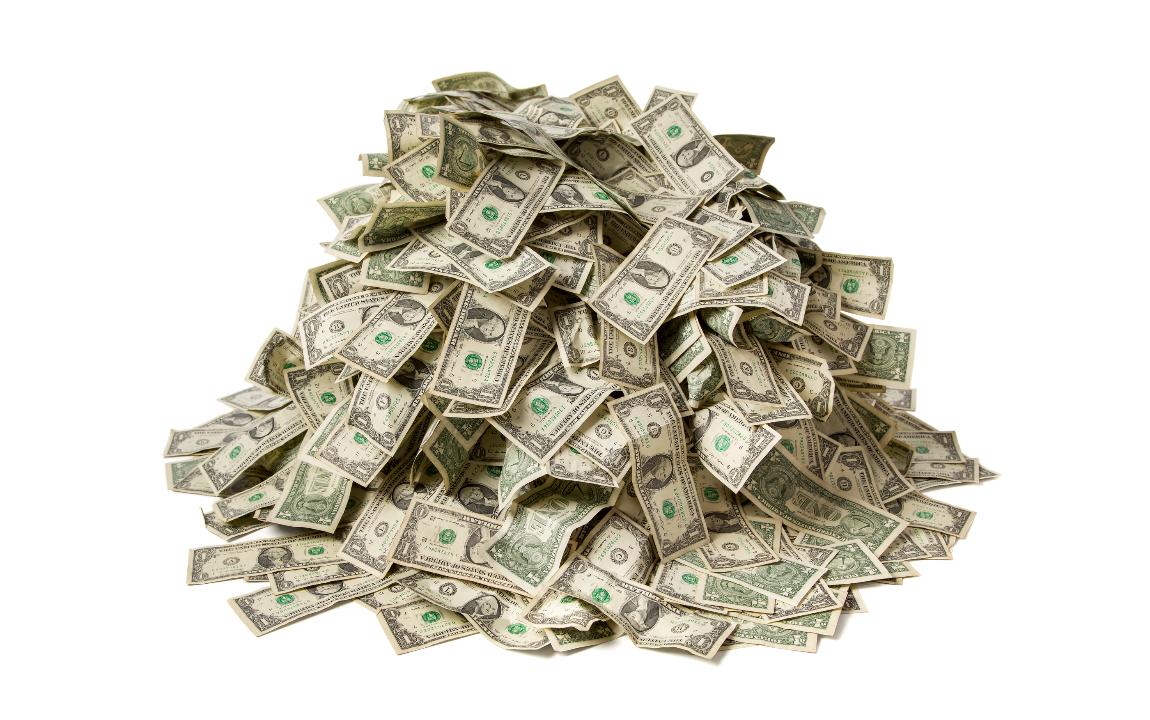 The deadline to file tax returns is April 18, but the good news is 66 percent of Americans will get a federal refund according to MotleyFool.com.
The average amount a person will receive is about $1,500, according to a report from the Massachusetts Institute of Technology. So what's the best way to spend that cash?
Marcy Keckler, vice president of financial advice strategy at Ameriprise Financial, sat down with FOX Business to share tips on how to spend the extra money.
Have Some Fun
"First you might want to start by taking off a little off the top to have some fun, whether that's a special dinner or some other treat," said Keckler.
The MIT report also showed 28 percent of Americans say they will throw some money toward their debt. Keckler believes that's the first thing you should do too.
Get Rid of Debt
"If you have student loan debt or credit card debt, use your refund to chip away at that debt," she said.
Save It
Use the refund to build up an emergency fund for those rainy days, or if you think you can still stock away even more, Keckler said your next step should be to invest it.
"Put it toward your goals whether that's long–term like your retirement, or shorter-term like a down payment on a house or buying a car," she explained.
Be sure to check out more tax tips in the video above.