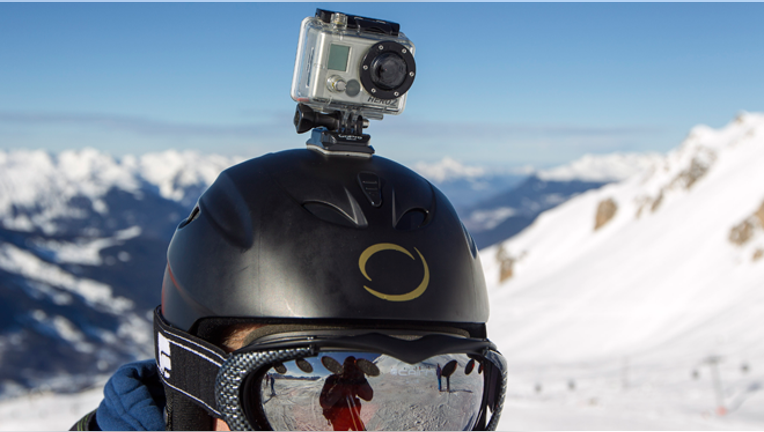 GoPro (NASDAQ:GPRO), the maker of wearable cameras, plummeted 14% in trading early Wednesday, after four-straight days of significant gains following its public debut. Trading at $42, GoPro was still 75% above its IPO price of $24.
The company made its public debut on the Nasdaq Thursday after raising $427 million in its offering. GoPro has seen strong growth in recent years,  reporting revenue of $986 million last year, up from $526 million in 2012 and $234 million in 2011.
Profits for 2013 were $61 million, compared to $32 million in 2012 and $25 million in 2011. Since its first HD camera debuted in July 2009, the company has sold 8.5 million units -- 3.8 million HD cameras were sold in 2013 alone, for about $200-$400 each.
The cameras are commonly used to capture action footage for sports like skiing and surfing. The company is hoping this will result in shareable content, with CEO Nicholas Woodman saying that more than 6,000 GoPro videos are uploaded to YouTube every day.
Woodman, who is also a surfer, told FOX Business in an interview with Maria Bartiromo on Opening Bell that "when you do what you love, you have passion and insights that others don't." He had the idea for the company over a decade ago, when he realized he needed a device to record his adventures.
Although GoPro has succeeded in the business of wearable action cameras, it's unclear whether new entrants to the space will negatively impact their business. Google Glass and other smart glasses may provide competition for GoPro.
GoPro is based in San Mateo, California and has more than 700 full-time employees.