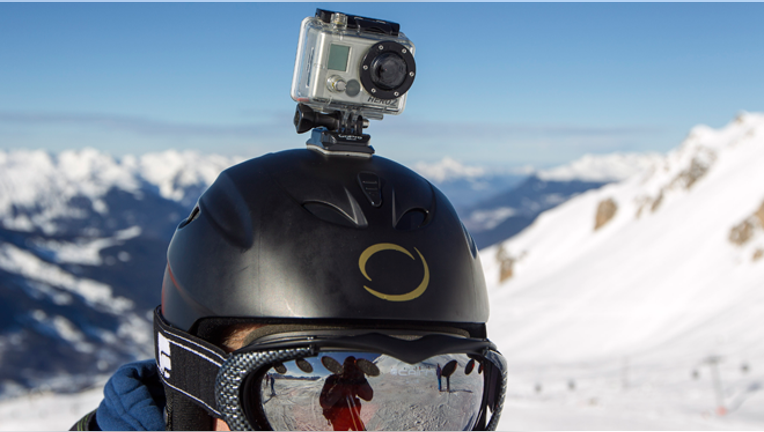 GoPro (NASDAQ:GPRO), the maker of wearable cameras, announced its second quarter earnings after the bell Thursday, just weeks after making its public debut.
The company, which markets its cameras for use in action sports, saw revenue rise 38% year-over-year, to $245 million. Net loss also widened to $19.8 million, up from $5 million in the previous year, as operating expenses rose.
San Mateo, Calif.-based GoPro encourages its users to upload videos to YouTube, further spreading brand awareness. The company says the number of clips uploaded to YouTube are up 160% year-over-year and minutes watched are up 270%.
"We are seeing a tremendous volume of quality content generated by our users and a 200% year-over-year increase in video views on YouTube," GoPro CEO Nicholas Woodman said in a statement on Thursday. He explained that this increase in user-generated content uploads is "fueling our virtuous cycle whereby viewership of GoPro content drives sales."
GoPro shares are up 53% since its June IPO, with a market cap of $11 billion. Shares traded down 7% after hours Thursday, around $44.
"Our second quarter performance demonstrates our users' continued passion for GoPro's products, content and brand," Woodman said.