Google's YouTube Floating Paid, Ad-Free Service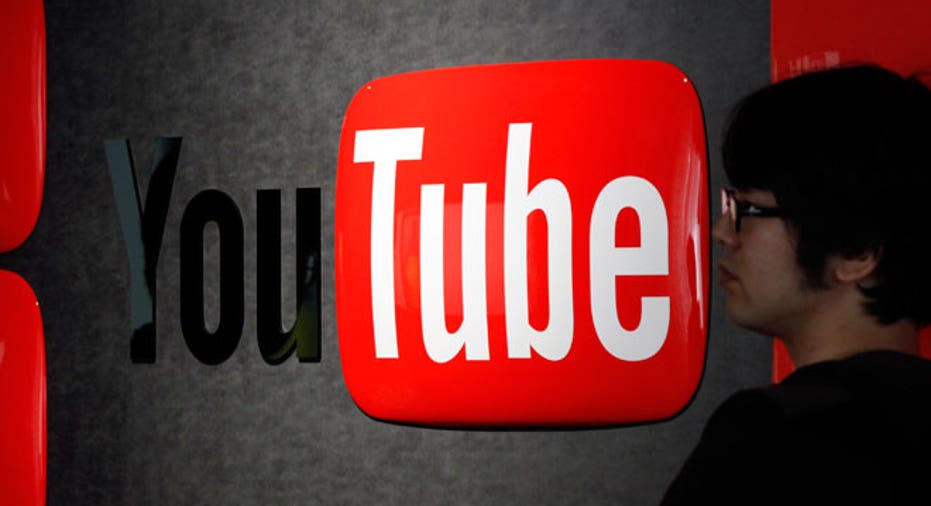 YouTube, the popular online video service owned by Google Inc (NASDAQ:GOOGL), is planning to offer a paid, ad-free version, the head of the site said.
The move would represent a significant change for the world's No. 1 online video website, whose free videos, often accompanied by short commercials, attract more than 1 billion users a month.
"There are going to be cases where people are going to say 'I don't want to see the ads or I want to have a different kind of experience'," Susan Wojcicki, a Google senior vice president who heads the YouTube business, said at the Code/Mobile technology conference in Half Moon Bay, California late on Monday.
Wojcicki, who became the head of YouTube in February after several years overseeing Google's multibillion-dollar advertising business, said a paid video service was "near-term" but provided few details, including how much a subscription would cost.
In May 2013, YouTube launched a pilot program that allowed individual content creators to charge consumers a subscription fee to access a particular "channel" of videos. Wojcicki on Monday described a broader subscription service in which consumers would pay to access an ad-free version of YouTube's vast collection of videos.
"We're early in that process. But if you look at media over time, most of them have both ads and subscription," he said.
(Reporting by Alexei Oreskovic; Editing by Jonathan Oatis)