Google's Shares to Surpass $1,000?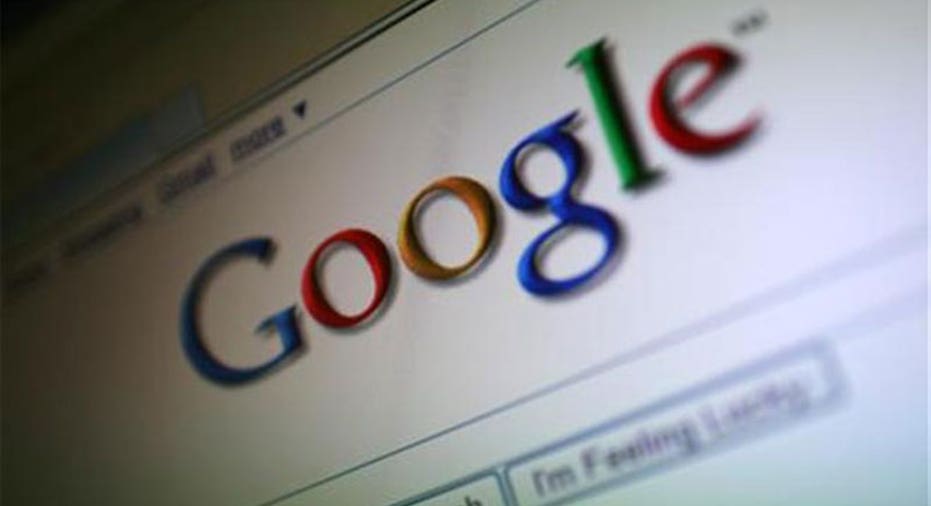 Just two days after Google's (NASDAQ:GOOG) shares surpassed $800 for the first time ever, analysts are becoming bullish on the prospect of them soon reaching the $1,000 milestone.
Bernstein Research raised Google's price target to $1,000 from $820 on Thursday, fueled by the transition of Internet users to mobile that it says will provide an immense opportunity for the Silicon Valley tech giant.
"We believe mass adoption of smart phones, tablets and the mobile Web is a large value creation opportunity for Google," Bernstein Research senior analyst Carlos Kirjner said.
He also believes Google's YouTube is still an "underappreciated asset," already valued as a  multibillion- dollar business and growing fast with healthy operating margins.
Deutsche Bank (NYSE:DB) separately raised Google's price target on Thursday to $935 from $850 on a "buy" rating, while CLSA boosted its price target to $1,000 from $900.
Shares of Mountain View, Calif.-based Google edged $7 higher on Thursday to just under $800. Its shares are up 13% from January and 30% over the last 12 months.
"In our opinion, the emergence of the mobile Web, connecting billions of consumers everywhere, all the time to the Web will be a strong net positive for Google," said Kirjner.
Combined with continued innovation in search and better targeting, mobility will support Google's search revenue in the "double digits for several years to come," he said. "If PC search growth is declining quickly, then mobile search and YouTube must be growing fast."
The upbeat views come a few days after reports emerged that Google is exploring opening retail stores as a front to sell Google-branded products like chromebooks and tablets in a move that will directly compete with those of Apple (NASDAQ:AAPL) and Microsoft (NASDAQ:MSFT).
Google is also reportedly hoping to start selling touchscreen chromebooks, which are affordable tablet, PC hybrids, later this year, and is working to get its famed Google Glasses into production.