Google's Schmidt Awarded $6M Bonus, $100M in Stock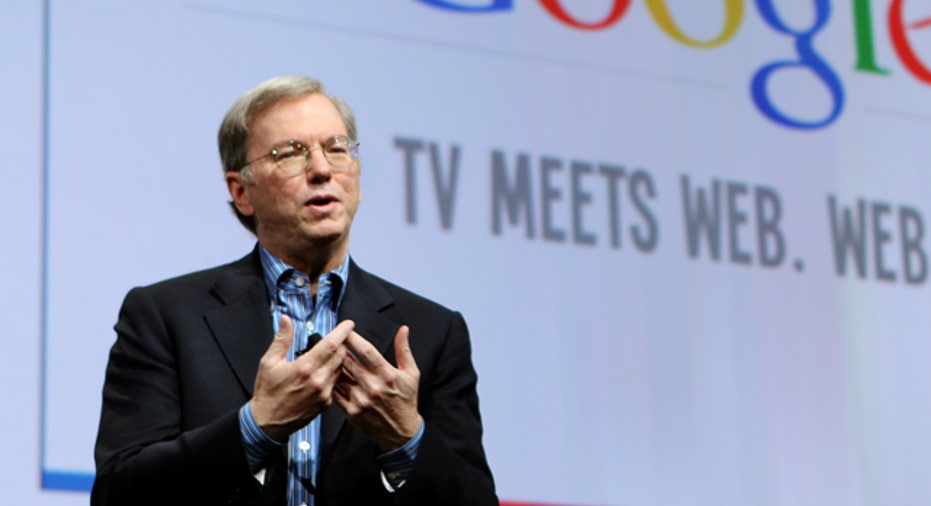 Google's (NASDAQ:GOOG) board approved a $6 million cash bonus and $100 million in restricted stock units for chairman Eric Schmidt, according to a SEC filing on Tuesday.
The search giant said the bonus, equal to what Schmidt received a year earlier, will be paid on Feb. 14 "in recognition of [Schmidt's] contributions to Google's performance in fiscal year 2013." The equity award will be granted this week and vest over a four-year period beginning in May 2015.
Last week, Google said it agreed to sell its Motorola Mobility handset business to Lenovo for $2.9 billion.
Google shares were trading $2.15 lower at $1,136.01 in after-hours trading.