Google's Power-Consolidating Stock Split Takes Effect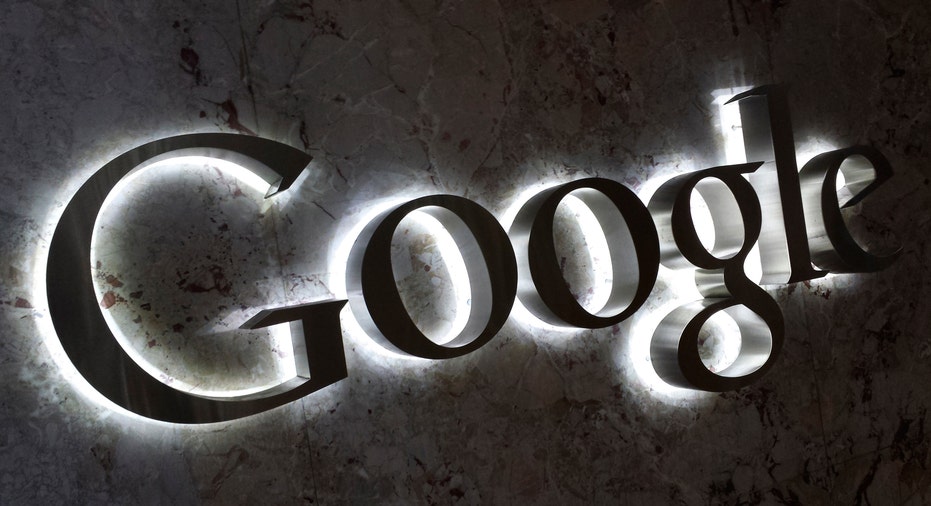 More than 330 million new shares of Google (NASDAQ:GOOG) splashed onto Wall Street on Thursday as the tech behemoth's power-consolidating stock split officially takes effect.
While most stock splits are aimed at making expensive share prices more accessible to retail investors, Google's decision to add a third class of stock will allow founders Sergey Brin and Larry Page to boost control over the company.
That's because the new Class C of Google shares, which began trading on Nasdaq (NASDAQ:NDAQ) under the symbol "GOOG," have no voting power. Class A shares are also trading on Nasdaq under the new symbol "GOOGL," while Class B shares, which are 56% controlled by the founders, don't trade publicly.
When it first introduced the plan almost two years ago, Google said the stock split was "designed to preserve the corporate structure that has allowed Google to remain focused on the long term." Google plans to issue Class C stock for compensation and acquisitions.
The new structure worried some investors enough to file suit with Google, which settled the matter in June by agreeing to compensate Class C holders if their shares trail Class A.
Class C shares of Google were distributed to shareholders of record as of March 27.
Google is hardly the only company with multiple classes of stock. Others include CBS (NYSE:CBS), News Corp. (NASDAQ:NWSA) and FOX Business owner 21st Century Fox (NASDAQ:FOXA).
Shares of Class A shares (GOOGL) jumped 1.12% to $574.93 Thursday morning, while Class C shares (GOOG) rose 1.23% to $574.00.