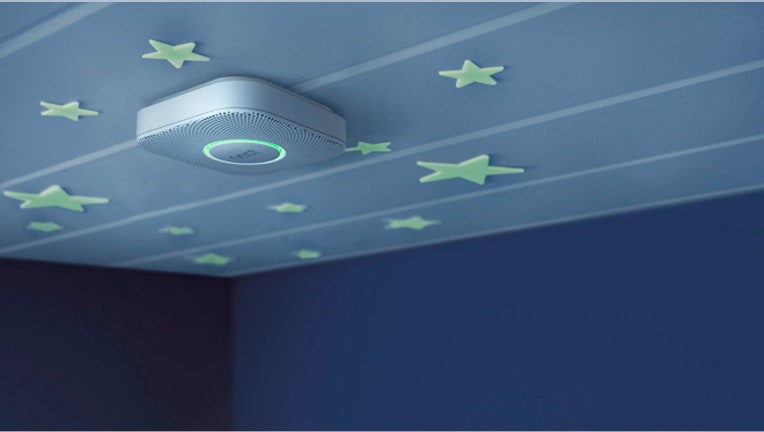 Google's (NASDAQ:GOOG) Nest will begin selling smoke detectors again, following a widespread recall.
The company, which was acquired by Google for $3.2 billion earlier this year, had halted sales because of its recall of over 400,000 devices.
Although Nest stopped selling the Nest Protect in April, the United States Consumer Product Safety Commission formally announced the recall on Wednesday. The concern was over a feature that allows users to disable sound on the device by waving, which could prevent the alarm from going off during a fire.
While the devices were technically recalled, consumers were not required to return the alarm. Instead, the units can be rectified through a software update.
"We have been working with CPSC and they have approved our corrective action," a spokesperson for Nest said. "Even with the Wave feature disabled, the Nest Protect Alarm will continue to perform its essential safety functions, monitoring for increased levels of smoke and CO, and alerting users via local alarms and Nest app alerts."
Over 440,000 detectors have been purchased since it came to market in October. The Nest Protect is a device with an "early warning" capability, which uses a human voice to tell you where the smoke or carbon monoxide levels are rising.
The "wave" feature in question has been marketed as an easier way to disable the alarm, should it go off unnecessarily. "No more frantically swinging towels at the smoke alarm to quiet it down," the website says.