Google Wanted to Team With Facebook, Now Fierce Rival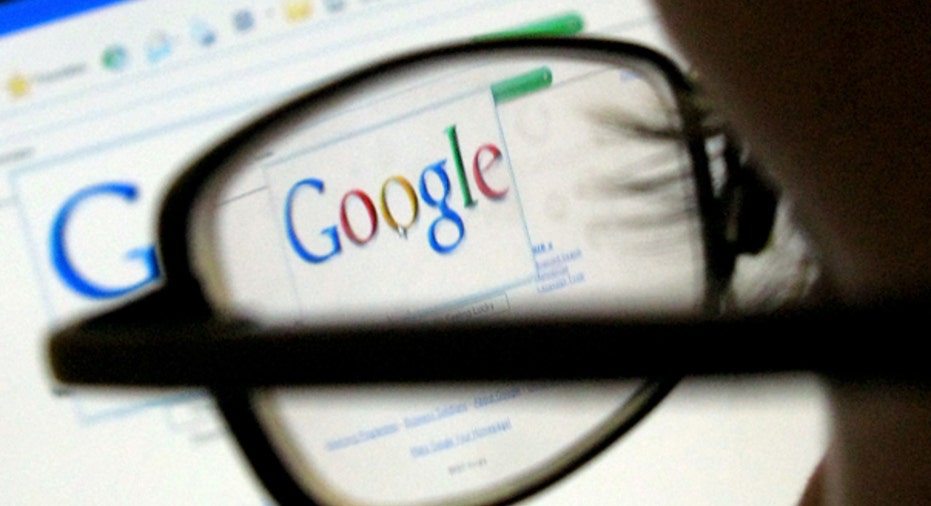 Google Inc confessed it tried unsuccessfully to team up with Facebook, as the search giant adapts to a shifting technology landscape and strives to maintain growth.
Google Executive Chairman Eric Schmidt told a conference on Tuesday that social networking site Facebook had rebuffed its entreaties to do a deal, while acknowledging he had not pushed hard enough to address the rising threat posed by Facebook during his tenure as CEO.
"Three years ago I wrote memos talking about this general problem. I knew that I had to do something and I failed to do it," Schmidt said.
"A CEO should take responsibility," he said. "I screwed up."
Schmidt, who ended his 10-year run as CEO in April and handed the reins to 38-year-old Google co-founder Larry Page, made the comments at the D9 conference organized by the blog AllThingsD.
Google, which generated roughly $29 billion in gross revenue last year, is the world's No.1 search engine. But its core advertising business is under threat from rapidly growing upstarts such as Facebook and Groupon, while the emergence of new computing gadgets has spurred a growing rivalry with iPhone-maker Apple.
During a nearly 90-minute onstage interview, Schmidt discussed the increasingly competitive landscape, as well as the growing privacy and regulatory scrutiny it is facing.
But he seemed dismissive of software giant Microsoft , which was "not driving the consumer revolution."
A former Apple board member, Schmidt admitted their relationship had gotten "rough" as Google began to develop its Android smartphone operating system, though they remained partners in certain businesses.
Google recently renewed a partnership with Apple in which Google provides map technology featured on the iPhone, he said.
GROUPON, AND GOOGLE
Giving the audience a glimpse of efforts to jumpstart growth, Schmidt showed off a new online coupon service slated to launch in Portland, Oregon Wednesday, that will allow the online giant to compete with Groupon and its ilk.
He said the company will soon announce thousands of merchants for a service twinned with a mobile-payments system that lets consumers tap their phones to pay at the checkout counter. [ID:nN26241064]
Schmidt is among the more than a dozen tech industry executives slated to speak at the conference, taking place this week at an upscale resort in Southern California.
Other scheduled speakers include the chief executives of Walt Disney Co , Hewlett-Packard , Twitter, Zynga, Groupon and Alibaba.
With more than 26,000 employees, Google has used its vast resources to expand into various markets beyond Web search, including phone and television, online productivity software and even electronic books.
Its Android software has become the No. 1 smartphone operating system after less than three years on the market.
But investors are increasingly impatient to see a return from these initiatives, and fret that new CEO Page's free-spending ways may pressure profit margins.
Shares of Google, which underperformed the market in 2010, are down roughly 16 percent since the company announced in January that Page would replace Schmidt.
Asked about the difference between his stint as CEO and Page's, Schmidt said that Page would have "much greater product rigor" and move even more quickly than he was able to.
One of the areas some Wall Street investors complain it has not moved swiftly enough, is social networking.
Schmidt did not specify what sort of deal with Facebook he had tried to secure, but noted that Google's search could be improved with access to Facebook's vast trove of data about Web surfers' friends and acquaintances.
"We tried very hard to partner with Facebook," Schmidt said. "They were unwilling to do the deal," he added, noting that Facebook had traditionally partnered with Microsoft. (Additional reporting by Edwin Chan; Editing by Dhara Ranasinghe)