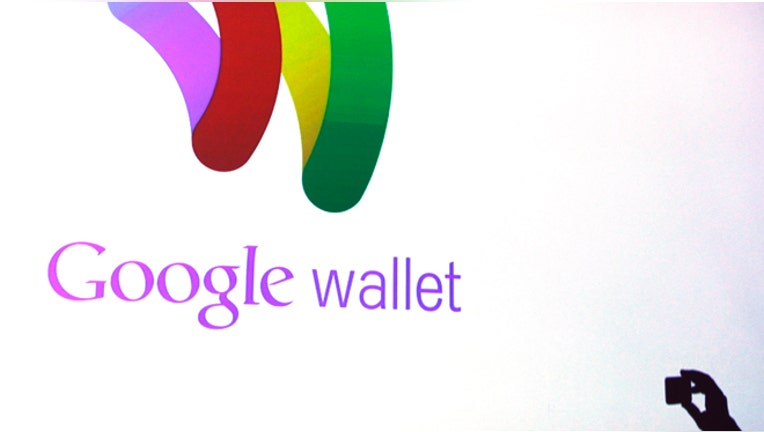 A new exploit has been discovered that allows unauthorized access to a user's Google Wallet account with a simple hack that can be performed by anyone in a matter of minutes. A security firm recently exposed a Google Wallet vulnerability that allowed hackers to bypass PIN protection, but the vulnerability is only present on rooted Galaxy Nexus handsets. This new exploit, however, does not require a handset to be rooted, which leaves all Google Wallet users exposed.
As mobile blog The Smartphone Champ explains, the newly exposed security hole allows someone to simply reset a user's Google Wallet password by clearing the Google Wallet application data from within the phone's settings menu. A user's Google Wallet PIN is not required to wipe this data and once the information has been cleared, the handset will prompt the user for a new PIN without first requiring that the old PIN be entered. Anyone who performs this simple procedure will be able to access funds on the original user's Google prepaid card.
See more tech stories on the FOX Business Technology homepage.
A Google spokesperson acknowledged the vulnerability and gave the following statement to Android and Me: "We strongly encourage anyone who loses or wants to sell their phone to call Google Wallet support toll-free at 855-492-5538 to disable the prepaid card. We are currently working on an automated fix as well that will be available soon. We also advise all Wallet users to set up a screen lock as an additional layer of protection for their phone."
This content was originally published on BGR.com
More news from BGR: