Google, U.S. Said to Reach Pharmacy-Ad Settlement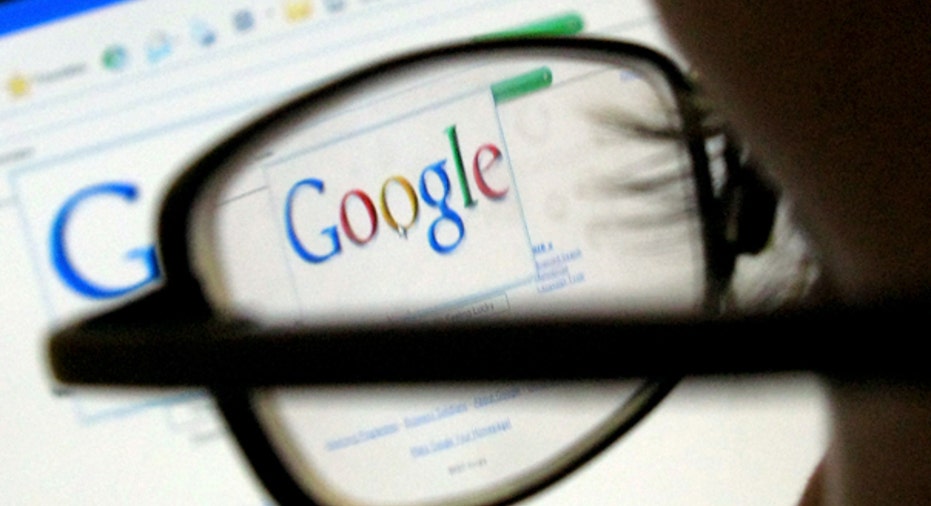 Google (NASDAQ:GOOG) has reportedly reached a $500 million settlement with the Department of Justice to put to bed claims that it has illegally displayed ads for online pharmacies that have broken the law.
According to The New York Times, the Mountain View, Calif.-based search titan plans to announce the settlement on Wednesday.
In May, the DOJ accused Google of showing ads from online pharmacies that have sold counterfeit drugs or failed to require customers to show a subscription. In the U.S., web sites are held responsible for ads posted by companies that break the law.
At the time, Google set aside $500 million to use for a potential settlement.
Google has described its attempts to police these advertisers as an ongoing, escalating cat-and-mouse game because of companies efforts to maintain a presence on the search engine.
Shares of Google maintained their gains on the news and were recently up 1.29% to $525.40. They have slid more than 12% so far this year, including almost 17% over the past four weeks.