Google, Twitter Turn Eye to SMB Clients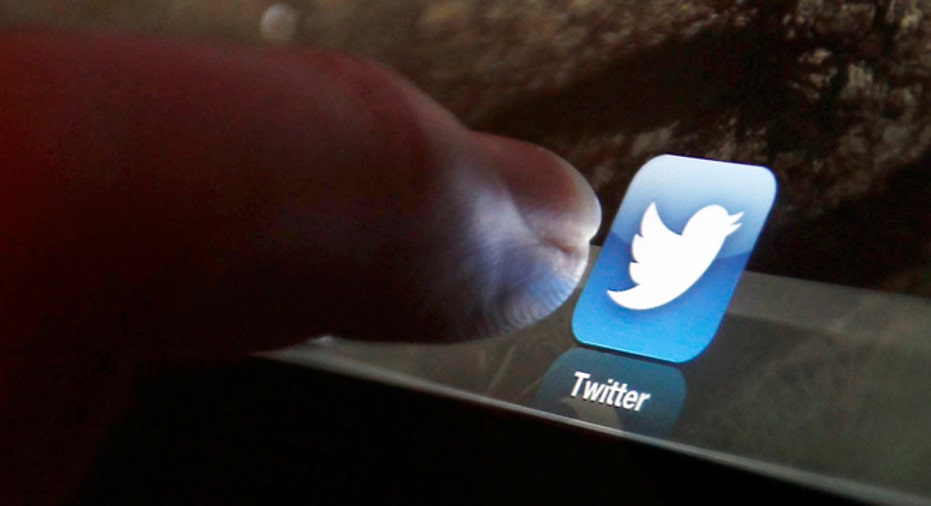 Both Google and Twitter are keeping small businesses in mind when it comes to their latest offerings.
On Monday, Twitter announced the introduction of scheduled tweets for marketers using Twitter's ad platform. Now, users can schedule tweets for specific dates and times, up to a year in advance.
"With scheduled Tweets, you can publish content at any time without having staff on-call to Tweet on evenings, weekends, holidays, or other inconvenient times. Advertisers also gain the flexibility to plan content in advance for events like premieres and product releases," wrote Twitter Ads product manager Christine Lee in a company blog post.
(For more advice on how to use Twitter to promote your business, here are five tips for small businesses, straight from Twitter.)
Google is also paying attention to the needs of small-business owners.
With Google Fiber, the search engine giant is providing Internet up to 100% times faster than the average broadband speed in Kansas City, Missouri. The company is currently doing sign-ups for the service in Provo, Utah, and is planning a network in Austin, Texas, as well.
Some business owners in these cities have complained that the Fiber service is only for individuals and families – not small businesses. While entrepreneurs who work from home will be able to purchase Fiber service, business locations with commercial servers will be blocked from signing up.
A Google spokesperson says the Google Fiber service was created as a solution for individuals.
"We'd noticed frustration from users about their home Internet speeds — nobody likes to put their lives on hold as videos buffer, photo albums upload or movies download," the spokesperson told FOXBusiness.com via email.
But, small-business owners hoping to use the service may get their day. The spokesperson says Google is currently in the planning stages for an SMB product, though no timeline was currently available.