Google to Digitize 250,000 Historical Books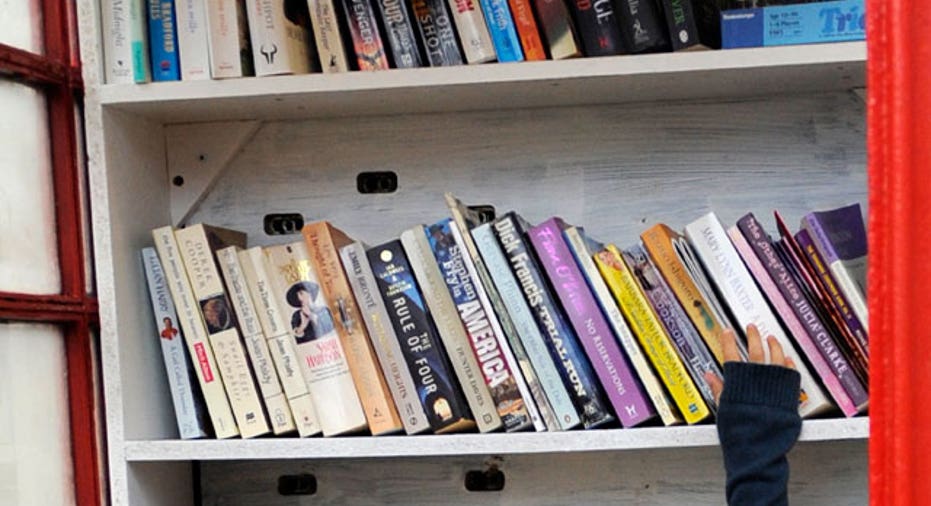 Google (NASDAQ:GOOG) is paying for all costs to digitize 250,000 out-of-copyright books offered by The British Library over the next few years.
The library, which has been partnering with a variety of entities as part of its 2020 Vision of increasing access to books, is providing Google with 40 million pages from 1700 at the time of the French Revolution to the abolition of slavery in 1870.
The books, pamphlets and periodicals will be available for free through Google Books and the librarys Web site. The collection will focus on books that are not yet freely available in digital form online.
The first works to be digitized include an account from 1775 of a stuffed hippopotamus owned by the Prince of Orange, feminist pamphlets about Queen Marie-Antoinette from 1791, and the invention of the first combustion-engine-drive submarine in 1858.
There is no doubt that the digitization of this unique material will greatly benefit the research process, said University of London history professor Colin Jones, who also serves as president of the Royal Historical Society.
The library also recently partnered with Microsoft (NASDAQ:MSFT) to digitize 65,000 19th century books, some of which are now available as an app on Apples (NASDAQ:AAPL) iPad.