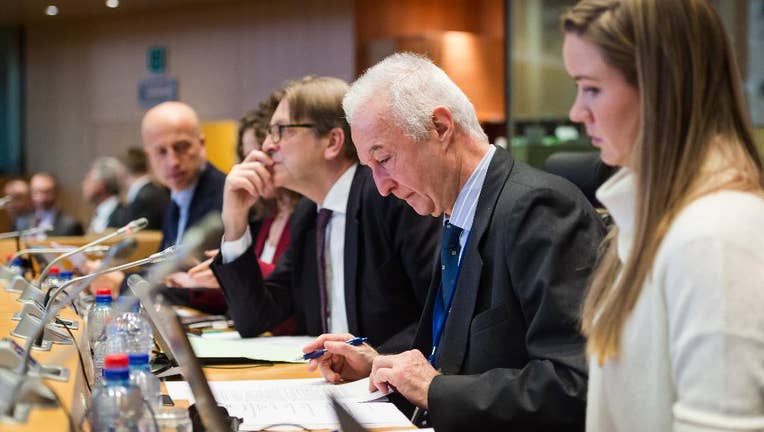 Internet giant Google says that its video-sharing website YouTube is so inundated that staff cannot filter all terror related content, complicating the struggle to halt the publication of terrorist propaganda and hostage videos.
Google Public Policy Manager Verity Harding said Wednesday that about 300 hours of video material is being uploaded to YouTube every minute, making it virtually impossible for the company to filter all images.
Harding spoke at a European Parliament meeting of the ALDE liberal group on a counter-terrorism action plan.
She said that "to pre-screen those videos before they are uploaded would be like screening a phone call before it's made."
The European Union's counter-terror chief believes it's time to help companies to contain the security risk by having experts from member states flagging terror-related content.