Google Teases New Google TV Partners, and Asus is One of Them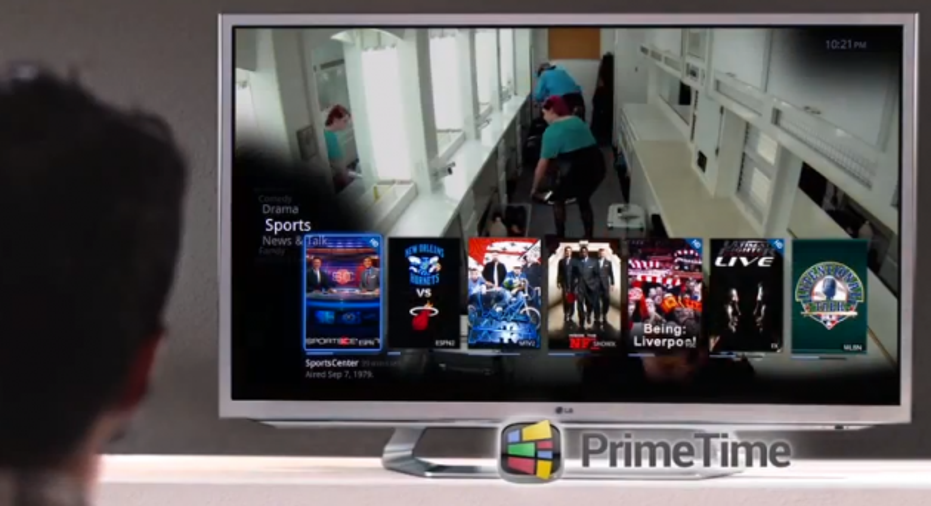 Google TV will have a big presence at next week's CES as the search giant works toward making its platform more mainstream. The Mountain View company announced on Friday a number of upcoming partnerships and upgrades, including products from Asus, Hisense, TCL and others. Existing partners—LG, Vizio, and Sony, among others—will show off the very latest Google TV platform, which was upgraded back in November.
Asus is particularly intriguing, as the company has been tipped off to introduce a device known as Qube, which has been described as a "Roku-type dongle." Asus has become a darling partner for Google over the past several months (Nexus 7!), so it's no surprise to see the company's name teased. We'll know what's in store soon enough.