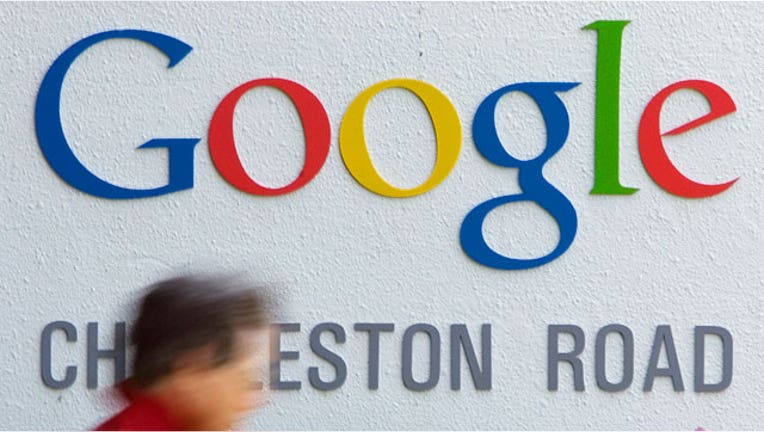 Shares of Google (NASDAQ:GOOG) shed almost 9% of their value Friday morning as investors and Wall Street analysts punish the Internet search titan for a rare miss in quarterly results.
In response to Google's first slower growth revenue quarter in over a year, analysts at a slew of firms slashed their price targets on the Mountain View, Calif.-based tech giant.
Analysts and investors expressed some concern about Google's investment spending, which outpaced revenue growth. There were also new fears that Google's less-costly mobile ads are cannibalizing the more lucrative ads viewed on PCs.
Goldman Sachs (NYSE:GS) cut its price target on Google to $600 from $685, while JPMorgan Chase (NYSE:JPM) lowered its view to $686 from $730. Analysts at Jefferies (NYSE:JEF) remain pretty bullish on Google, trimming their target to $825 from $850.
While the price targets were lowered, most analysts kept upbeat ratings on Google.
"The acceleration in paid clicks suggests to us that underlying demand for Google ads is quite healthy across devices," JPMorgan analysts wrote in a note, according to Reuters.
Google said it earned $2.71 billion, or $8.22 a share, last quarter, compared with $2.54 billion, or $7.81 a share, a year earlier. Excluding one-time items, it earned $9.50 a share, missing the Street's view of $10.49.
Google's stock, which had been flat on the year as of Thursday, slumped 8.11% to $587.89.
By contrast, shares of tech heavyweights IBM (NYSE:IBM) and Intel (NASDAQ:INTC) rallied Friday morning in the wake of their better-than-expected results late Thursday.