Google Stereo? Tech Giant Eyes Home-Entertainment System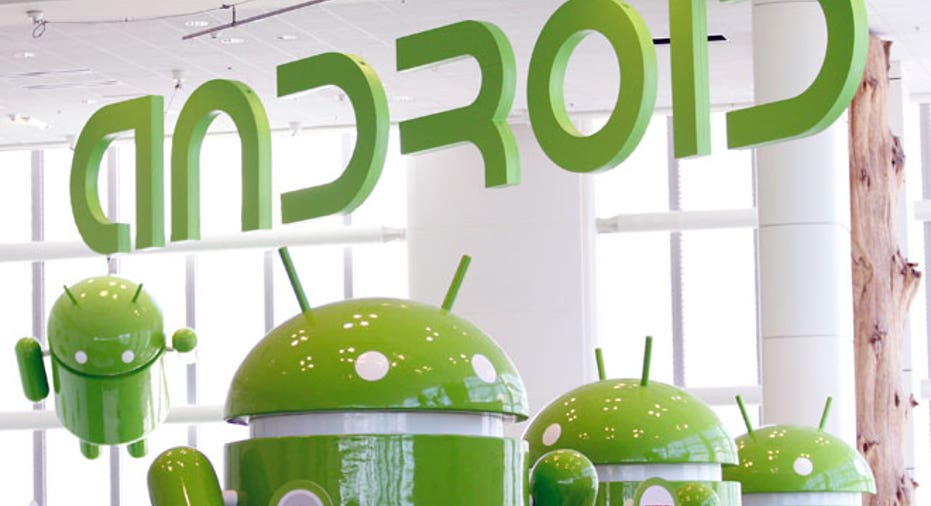 Once known solely for its famous search engine, Google (NASDAQ:GOOG) is now reportedly developing a new home-entertainment system that would be branded under its Android moniker and wirelessly stream music throughout the home.
The report underscores how Google has increasingly encroached on the territory of other technology companies, especially, of late, consumer-electronics giant Apple (NASDAQ:AAPL).
According to The Wall Street Journal, Google has been developing the home-entertainment system for several years and plans to unveil it later in 2012.
The device would wirelessly stream music stored on Google's music-storage service and play it and potentially other forms of media like video through Google-designed speakers and other devices in the home, the paper reported.
Consumers would control the new system, which would be priced lower than current ones on the market, via a smartphone or tablet device, the Journal said.
This would represent the first instance that Google has designed and marketed consumer electronic devices under its own name.
It's not clear what retailers may be involved in selling the home-entertainment system. Best Buy (NYSE:BBY), the world's largest electronics retailers, sells a number of home-entertainment systems.
Google continues to expand outside of its niche search realm, developing its popular Chrome Web browser, Android operating system and Gmail e-mail service.
Shares of Google fell 0.8% to $606.88. Friday morning, mirroring a 0.80% slide on the S&P 500 amid concerns about the efforts to bail out Greece.