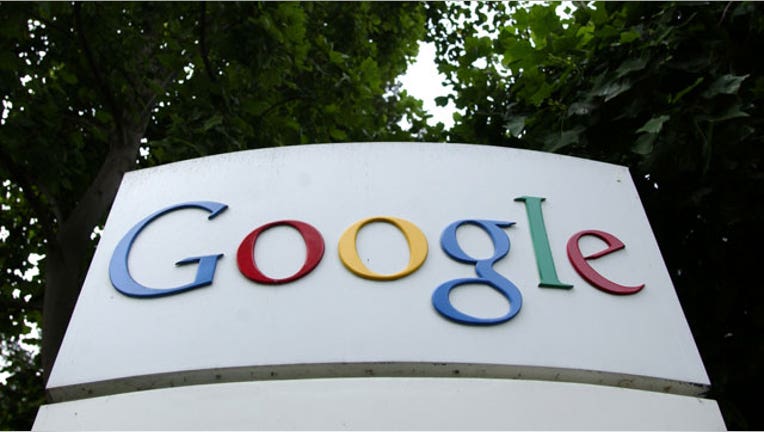 Google (NASDAQ:GOOG) has been cut to "neutral" by Bank of America (NYSE:BAC) after six years being rated as a "buy", a day after the tech behemoth's early earnings blunder sparked a steep selloff.
BofA Merrill Lynch analysts on Friday also cut their price target on Google to $745 a share from $790, according to MarketWatch.
Google's shares closed down 8% on Thursday after the company's inadvertently released third-quarter earnings showed the Mountain View, Calif.-based company narrowed its quarterly profit, which fell well below Wall Street expectations.
The operator of the popular search engine blamed the sloppy release on financial printing company R.R. Donnelley (NYSE:RRD), which apparently filed the company's 8-K earnings statement with the Securities and Exchange Commission "without authorization."
Shares of Google ticked about $3 higher Friday morning to $697.28.
"We are moving to the cautious camp," the BofA analysts said.
Other brokerages also cut their price targets on Google, including S&P Capital IQ, which cut the Silicon Valley giant's stock target to $750 from $800 on a "hold' rating.
Cantor Fitzgerald and Canaccord Genuity cut their targets on Google but maintained "buy" ratings.
Google on Thursday reported a quarterly profit of $2.18 billion, or $6.53 a share, compared with a year-earlier $2.73 billion, or $8.33 a share.
Excluding one-time items, it earned $9.03 a share, down from $9.72 a year earlier and below the Street's view of $10.65.
While revenue jumped 45% to $14.10 billion, adjusted for traffic acquisition costs Google made just $11.3 billion, short of the consensus' $11.8 billion.