Google Settles With FTC on Privacy Breaches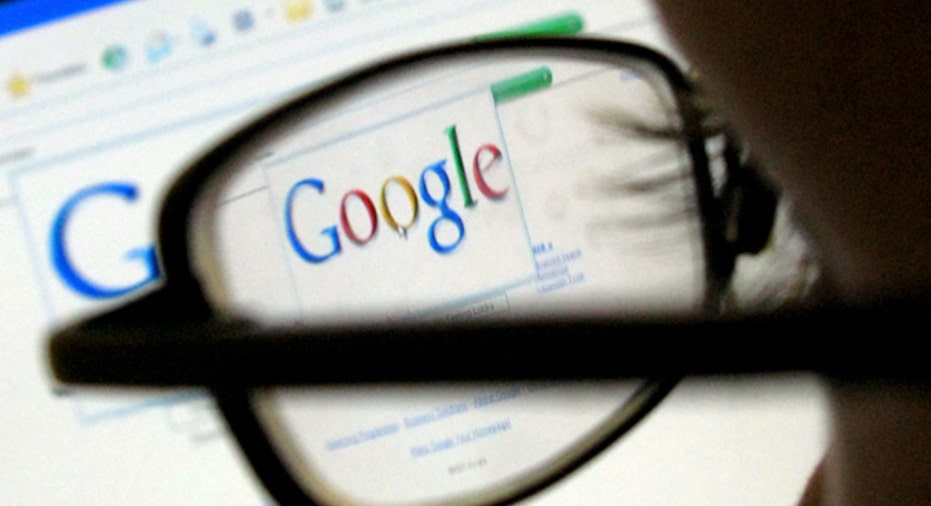 Google Inc. agreed Monday to submit to third-party privacy audits for the next 20 years to settle allegations it misused users' personal information.
The settlement with the Federal Trade Commission (FTC) would resolve the agency's complaint over Google Buzz, a social notification service the company built last year into Gmail. The feature allowed users to share photos, videos and updates with friends but attracted controversy when the automatically enabled service effectively made users' email contacts public.
Under the proposed settlement, Google would prominently disclose when it transfers user information to third parties, identify the kind of third parties receiving the data and explain the purposes of sharing the data. The disclosures would come apart from the company's standard end-user license agreement.
The agreement also requires biennial assessments of its privacy safeguards by an independent third-party professional.
The FTC said the agreement represents the first settlement order that mandates a comprehensive internet privacy program and the first time the agency alleged a violation of the US-EU safe harbor framework, which covers personal data exchanged between the US and European Union.
The agreement is subject to a 30-day public comment period.