Google Settles for $7M Over Wi-Fi Data Collection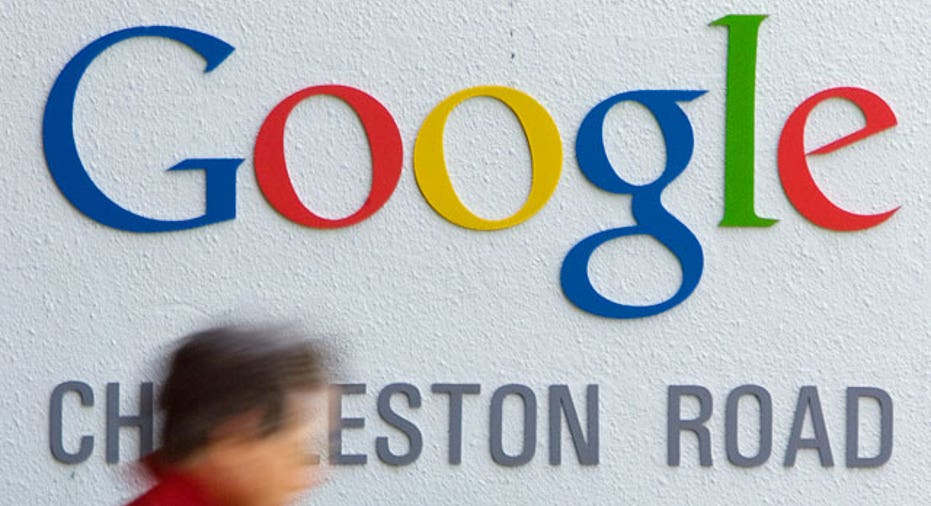 Google (NASDAQ:GOOG) agreed to a $7 million settlement with 38 U.S. states, admitting its Street View cars collected personal data from wireless networks.
The Internet giant's Street View cars, which are equipped with antennas and open-source software, take images that are used to create street-level views for Google's online maps. The lawsuit was filed after it was discovered that these vehicles were gathering identification information and other data being transmitted over unsecured personal and business Wi-Fi networks.
Connecticut Attorney General George Jepsen confirmed with The Wall Street Journal that Google settled.
"We work hard to get privacy right at Google. But in this case we didn't, which is why we quickly tightened up our systems to address the issue," a Google spokesperson said in a statement.
"The project leaders never wanted this data, and didn't use it or even look at it. We're pleased to have worked with Connecticut Attorney General George Jepsen and the other state attorneys general to reach this agreement."
Connecticut led an executive committee consisting of eight states that investigated the allegation for two years. The Journal said its share of the settlement is $520,823.
Under the settlement, Google must offer an employee-education program about the privacy or confidentiality of user data and sponsor a nationwide public-service campaign to help educate consumers about securing their wireless networks and protecting personal information.
The company must also destroy the data collected by its Street View vehicles nationwide between 2008 and March 2010.
Shares of Google were down $4.24 to $823.37 a share in early morning trading Wednesday.