Google Sends VIP Glass Invites to Music Subscribers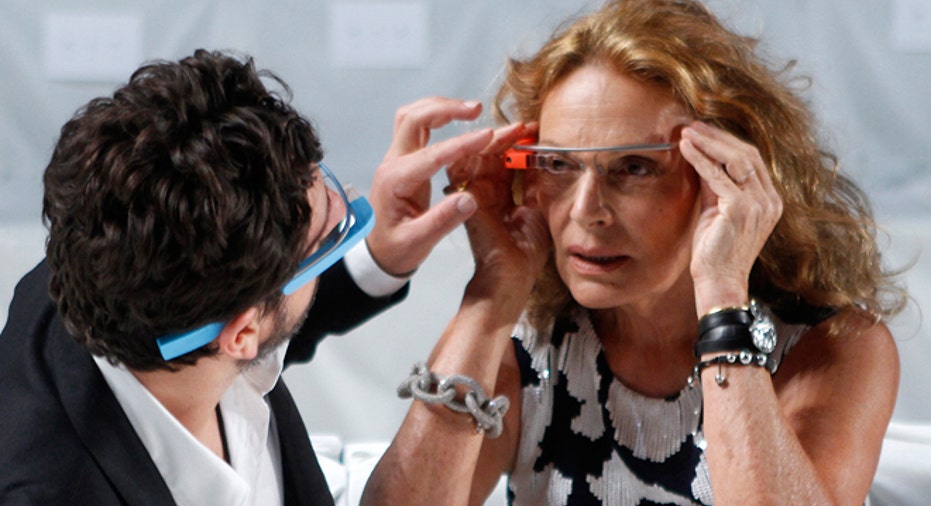 Google (NASDAQ:GOOG) sent out VIP invitations in recent days to some of its All Access music subscribers to purchase the tech giant's Google Glass wearable device.
The emailed invitations widen the circle of people who can purchase the eyewear. However, the $1,500 price tag on Google Glass is likely to keep demand relatively muted.
Google confirmed it sent the invitation to music subscribers, but declined to share specifics. A spokesperson pointed to Google's public FAQ, which says the company's goal is to make Glass available to more users in 2014.
"With the launch of Google Play Music on Google Glass, we've secured VIP invitations for All Access customers to join the Glass Explorer Program," Google's email reads, according to tech blog AndroidCentral. "Interested in rocking out while exploring with Glass? Sign up to receive your invitation below!"
In early December, Google officially made its music app available to Glass users.
According to the explorer program website, users must be U.S. residents to sign up.
Google is expected to continue to expand its explorer program ahead of its official consumer launch.
Shares of Mountain View, Calif.-based Google dipped 0.72% to $1,112.62 Thursday morning. Google shares surged 60.1% in 2013.