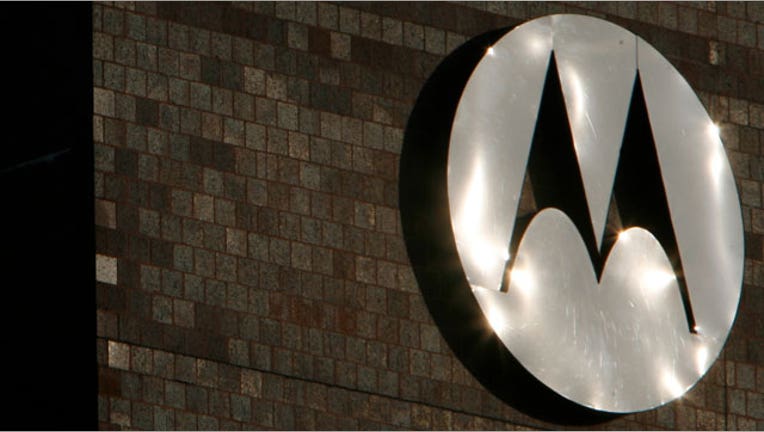 Google (NASDAQ:GOOG) agreed to sell its Motorola TV business to Arris Group (NASDAQ:ARRS) this week for $2.35 billion in a cash and stock deal.
The transaction, announced late Wednesday night, gives Google a 15.7% stake in Arris, a Suwanee, Georgia-based cable equipment maker.
Arris, which is scooping up the unit from Motorola Mobility, said the deal should be "significantly accretive" to its earnings starting in 2014, the first full year after the transaction closes. It is currently slated to close by the second quarter of 2013, pending regulatory approvals.
Arris, whose shares soared more than 8% Thursday morning to a 52-week high of $15.90, said the buy of Motorola Home will grow its patent portfolio and support initiatives to provide next-generation consumer video products and services.
"This transformational combination of two complementary businesses will create a leading end-to-end provider of today's video, data, and voice products and tomorrow's next-generation IP-based broadband products," Arris CEO Bob Stanzione said in a statement. "Ever-expanding consumer demand for bandwidth will continue to drive growth across cloud and network technologies we provide."
With the Motorola TV business, Arris's global presence grows to more than 500 million customers in 70 countries, more than tripling its pro forma combined revenue to about $4.7 billion. Motorola Home last year generated revenues of $3.4 billion.The combination is expected to bring annual cost synergies of $100 million to $125 million, the companies said.
Evercore (NYSE:EVR) and Bank of America Merrill Lynch (NYSE:BAC) are providing financial advice to Arris, while Barclay's (NYSE:BCS) serves as Google's financial advisor.