Google Says Android Will Be Free to Handset Partners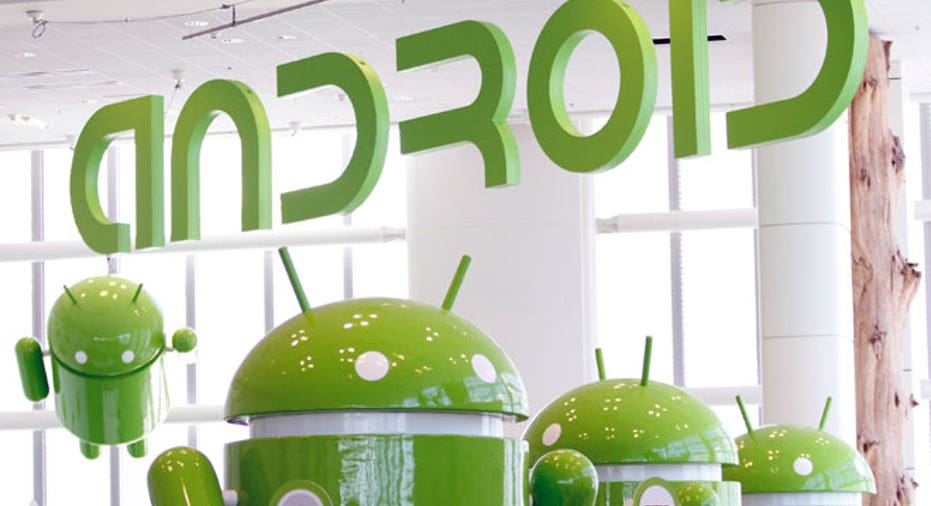 Google Inc. Executive Chairman Eric Schmidt said Tuesday the internet search giant remains committed to offering its Android mobile operating system for free to its handset manufacturing partners.
On a tour of South Korea, Schmidt said that Google's pending purchase of Motorola Mobility Holdings won't impact relations with its manufacturing partners that rely on its Android software.
"We will run (Motorola) sufficiently independently so it will not violate the openness of Android," Schmidt said at a news conference.
In August, Google unveiled plans to buy the US maker of mobile and set-top devices for $12.5 billion, a development that has raised anxiety among cellphone makers about whether Google would accord them equal treatment regarding the Android platform.
Samsung Electronics Co., the largest maker of Android-based products which overtook Apple in the third quarter to become the world's largest seller of smartphones, has taken steps to broaden its product offerings based on other software platforms. The electronics giant announced a deal in late September to develop smartphones and tablet computers based on Microsoft's Windows software. Samsung also plans to open up Bada, its homegrown mobile software platform, to external developers and electronics gadget makers next year.
To protect against claims by Microsoft that Android violates its software patents, Samsung has reached a patents-sharing deal that involves the payment of royalties to Microsoft for Samsung's Android-based smartphones and tablets.
When asked about the deal, Schmidt didn't address it directly but he criticized Microsoft's litigation against cellphone makers that are using Android. "Microsoft is not telling the truth on this issue, and they are using tactics to scare people because they are scared of the success of Android," Schmidt said.
At the news conference, Schmidt praised South Korea's broadband infrastructure and said that the country's software developers are making big strides in creating software for the Android platform. To tap on their expertise, Schmidt said Google will develop a new program for developers aimed at the local market.
While acknowledging the progress that South Korea has made in the technological field, he cautioned against regulations that will stifle the growth of the internet, without giving details.
Google is also looking to expand the reach of Android into televisions. Earlier this year, the chief of Samsung's television unit, B.K. Yoon, said the company is considering making Android-based TV sets.