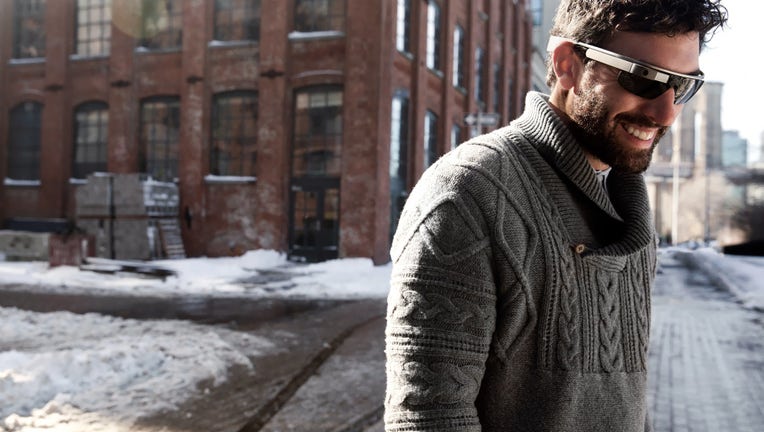 Google (NASDAQ:GOOG) gave its high-tech glasses a fresh design on Tuesday, including the option for subsidized prescription lenses as it takes bolder steps to appeal to the masses ahead of an expected consumer launch later this year.
The move, announced on Tuesday, is an effort to stifle concerns regarding their previously clunky and one-size-fits-all look and their ability to function with traditional eyewear.
"If we had a nickel for every time someone has asked about prescription lenses for Glass…well, we'd have a lot of nickels," Google said in a post.
The lenses, developed and offered in partnership with vision insurer VSP Global, are part of Google's new Titanium Collection for Glass. The feather-light titanium frames will come in four new styles and three shades, bringing the total number of styles now available to nine.
Google hinted that more insurers could come on board and that additional designs would be available in the future. For now, it simply says this marks the "next phase" toward a "wider consumer launch" later in 2014.
The partnership gives Google access to a massive pool of potential customers, including the vision-care giant's network of 30,000 eye doctors and 64 million enrolled customers.
VSP will provide reimbursement coverage for members, manufacturing services and training for eye-care providers, which was already completed in New York, San Francisco and Los Angeles.
"Glass is one of the most exciting optical-related technologies brought to consumers in the last decade," VSP Global Chairman of Optemetric Innovation Dr. Matthew Alpert said in a statement. "The partnership … will ensure consumers receive both the best technological experience and the best prescription eyewear and financial benefit."
Google Glass Explorers, the few thousand people who are testing the product for Google as early adopters, will be able to upgrade for $225 for the frames and $150 for each of the shades, though Google urges users check with their insurance to see if that is reimbursable.
An Explorer can take their upgraded computer-backed glasses to any of VSP's approved eyecare professionals to have them fitted.