Google Offers Fiber Plan to Kansas City Small Businesses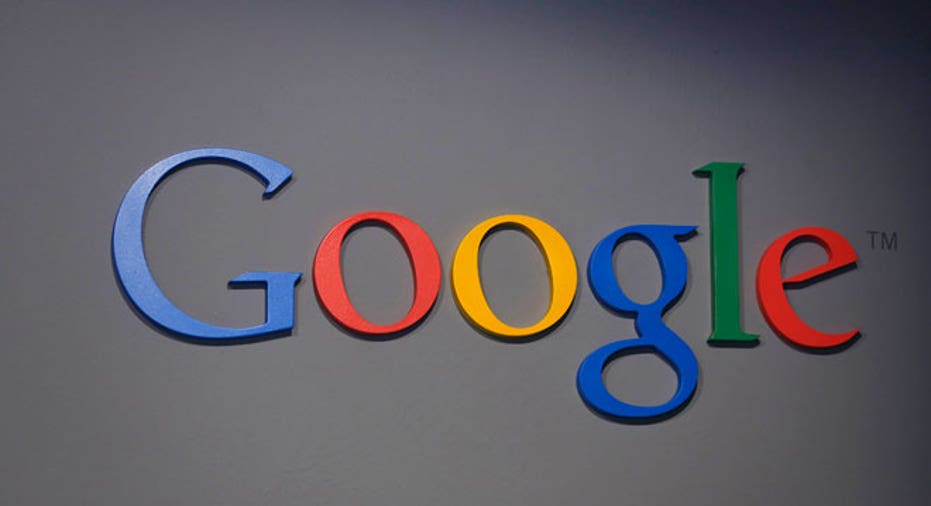 Google Inc (NASDAQ:GOOGL) said it is offering early access to its super-fast fiber-optic network for small businesses in certain areas in Kansas City, Kansas.
The search giant currently provides its Fiber service at a rate of up to $120 a month in the Kansas City metropolitan area.
Fiber delivers internet speeds at 1 gigabit per second, as much as 100 times faster than the average U.S. network.
Google, which has a fiber network in Provo, Utah and is currently building one in Austin, Texas, said it does not have plans for providing Fiber to small businesses in other cities.
(Reporting by Anya George Tharakan in Bangalore)