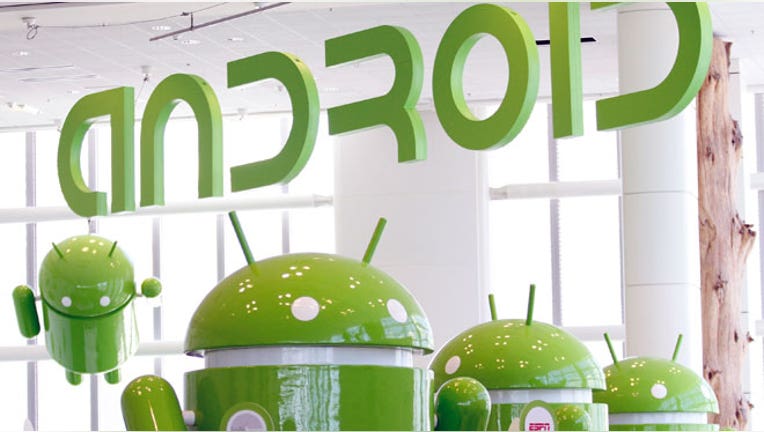 The Google-branded Nexus tablet the search giant is rumored to be co-developing with ASUS may be pushed back until July. Earlier reports had the device slated for launch some time in June, with an unveiling possibly set for Google's annual I/O conference on June 27th.
Unnamed sources informed The Verge on Friday that Google pushed back its planned release so it could tweak the device, however.
See more tech stories on the FOX Business Technology homepage.
The 7-inch tablet is supposedly equipped with a quad-core NVIDIA Tegra 3 processor, Android 4.0 Ice Cream Sandwich and Wi-Fi connectivity. The device would reportedly cost $249 in its current state, but Google and ASUS are both looking to reduce the price. Earlier rumors indicted that the Mountain View-based company was attempting to offer the tablet for as little as $149.
It has also been speculated that Google could be delaying the planned release in order to pre-load its tablet with the next version of Android — Jelly Bean. The Verge claims this scenario is unlikely though, as the current product is designed for Android 4.0.
This content was originally published on BGR.com
More news from BGR: