Google Nexus 4G Detailed – 720p Display, 4G LTE, Android 4.0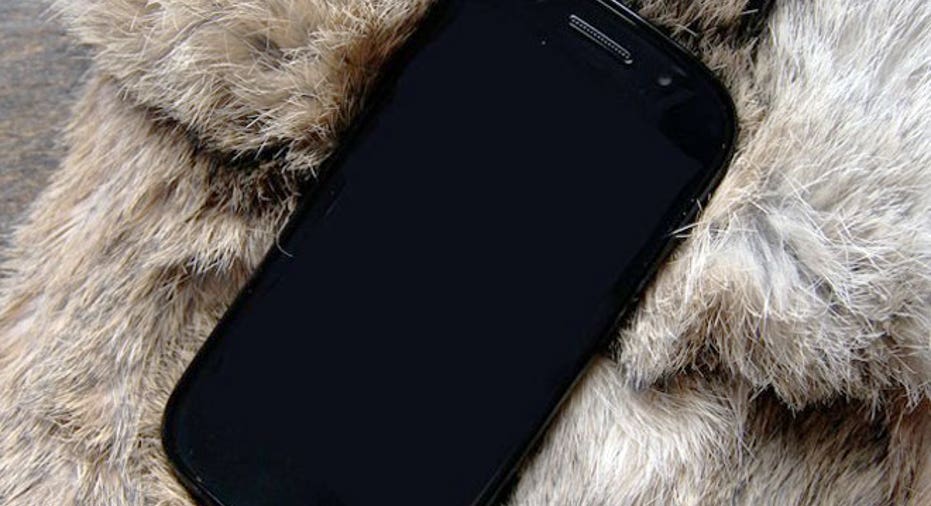 Google is two devices deep in a quest to deliver its vision of what a mobile device should be, while pushing the envelope forward as far as specifications and collaboration is concerned. BGR has exclusively learned that Googles next Nexus device, possibly called the Nexus 4G, is going to be an absolute beast.
We have been told that the Google Nexus 4G will feature a next-generation dual-core 1.2GHz or 1.5GHz CPU, and contrary to reports about it featuring an NVIDIA Kal-El processor, our source indicates its most likely an OMAP 4460 or a, ultra low-power 28nm Krait-based Snapdragon. The display is said to be a 720p HD monster-sized screen, and it wont feature physical Android menu buttons below the screen anymore everything will be software-based. More after the break.
Additionally, we can expect a 4G LTE radio, 1GB of RAM, 1080p HD video capture and playback, a 1-megapixel front-facing camera, and a 5-megapixel rear camera. The 5-megapixel camera, however, is said to be an advanced 5-megapixel sensor delivering class-leading image quality in addition to superior low-light performance.
The Google Nexus 4G will run Android 4.0 (Ice Cream Sandwich) and hold everything together in an ultra-thin package.
We were told that Google is aiming to make the phone available around Thanksgiving, and our source couldnt confirm a carrier, leading us to believe this might be one of the first AT&T 4G LTE smartphones.
Its also possible that this device will just be the flagship/reference Ice Cream Sandwich device just like the Motorola DROID and Motorola XOOM were for Android 2.0 and Android 3.0, respectively  and not a Google Nexus-branded product, so well have to wait and see. In either case, this sounds like an incredible phone regardless of what label is under the dress.
This content was originally published on BGR.com
More news from BGR: - Passcode-stealing iPhone app banned by Apple - Millennial: Android maintains lead in May, Windows Phone usage nearly doubled - Video game console sales in May lowest since 2006