Google Named Happiest Company in America ... Again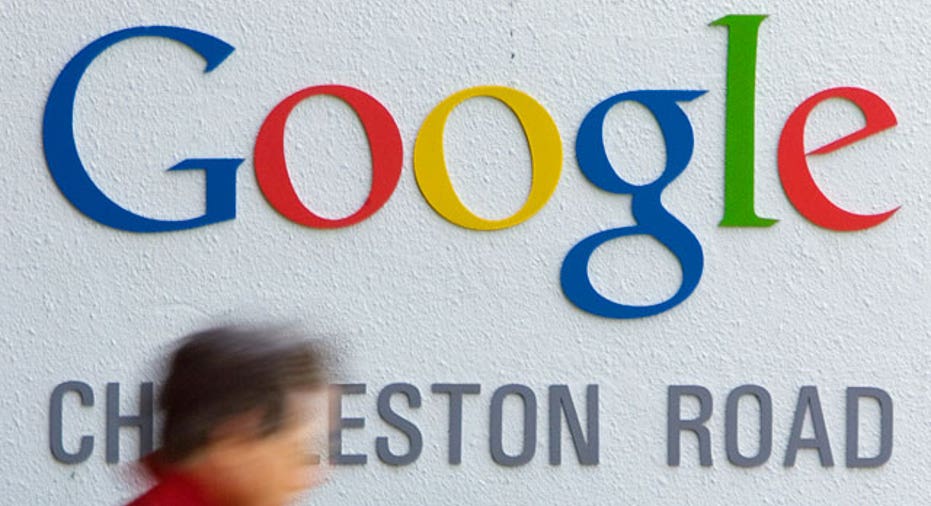 For the second time in three years, Google ranks as the happiest place to work, a new study finds.
The technology giant tops this year's Bliss Leap Award winners from online career community CareerBliss, which ranks companies for making strides to create happier work environments.
The company's climb back to the top, after a year in which its measure of overall employee happiness declined, was attributed to its commitment to providing support and growth opportunities.
"Like any organization, company culture is always changing and adapting with new management, policies, and company growth," said Matt Miller, co-founder and chief technical officer of CareerBliss. "Google tells an interesting story, of how dynamic a workplace can change in just one year."
CareerBliss compiled its rankings by getting employee evaluations on 10 key factors that affect happiness: work/life balance, one's relationship with his or her boss and co-workers, work environment, job resources, compensation, growth opportunities, company culture, company reputation, daily tasks, and job control over the work performed on a daily basis. The data were then compared from last year's to determine the companies with the greatest gains in employee happiness.
The other companies in this year's Top 10 are:
SuperMedia
Unisys
GE Capital Bank
Rockwell Collins
Ernst & Young
Dyn Corp
Applied Materials
Coco-Cola Co.
AECOM Technology
All of the companies in the Top 10 experienced an increase in employee happiness by more than 12 percent from 2011, according to the survey.
"The Bliss Leap Award honors companies who have spent the last year truly working towards creating a better company culture and happier employees," said Heidi Golledge, co-founder and CEO of CareerBliss.  "A common thread amongst all our Bliss Leap Award winners is the desire to improve and continue to foster a positive and happier work environment."
All 50 Bliss Leap Award winners appear on the CareerBliss website.
Follow Chad Brooks on Twitter @cbrooks76 or BusinessNewsDaily @BNDarticles. We're also on Facebook & Google+.
Copyright 2012 BusinessNewsDaily, a TechMediaNetwork company. All rights reserved. This material may not be published, broadcast, rewritten or redistributed.