Google Maps Navigation Now Steers Users Away From Traffic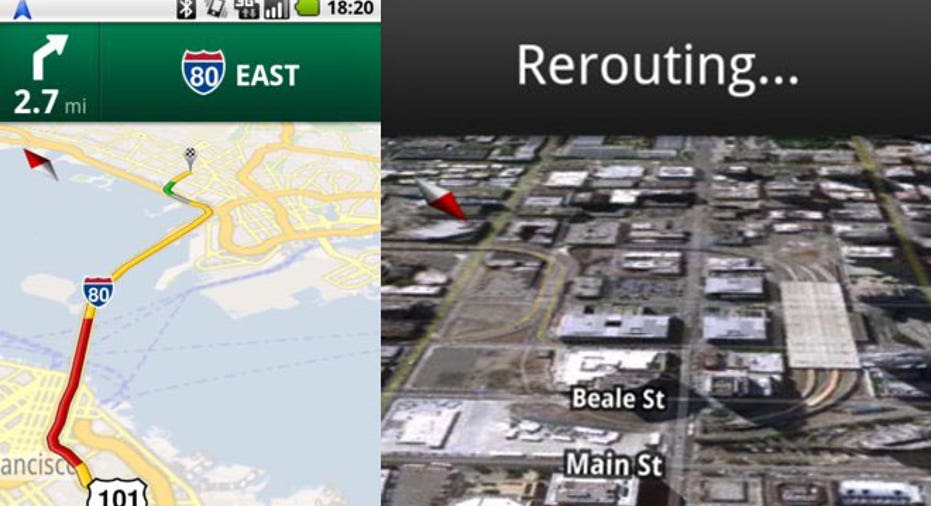 Google's (NASDAQ:GOOG) Maps Navigation beta app for Android will now take live traffic conditions into account when plotting routes for users, Google posted on its blog.
Google on Monday announced its navigation app will now automatically route users away from traffic, based on real-time conditions.  It will also use historical traffic trends to guide users on the fastest route possible.
Previously, the app would just calculate the shortest route for users navigating from their Android smartphones.
The app can only route users around traffic in areas where navigation and real-time traffic data are available, Google said.  Here's a map showing areas with traffic data.