Google Makes Peace With Twitter, Adds Tweets to Mobile Search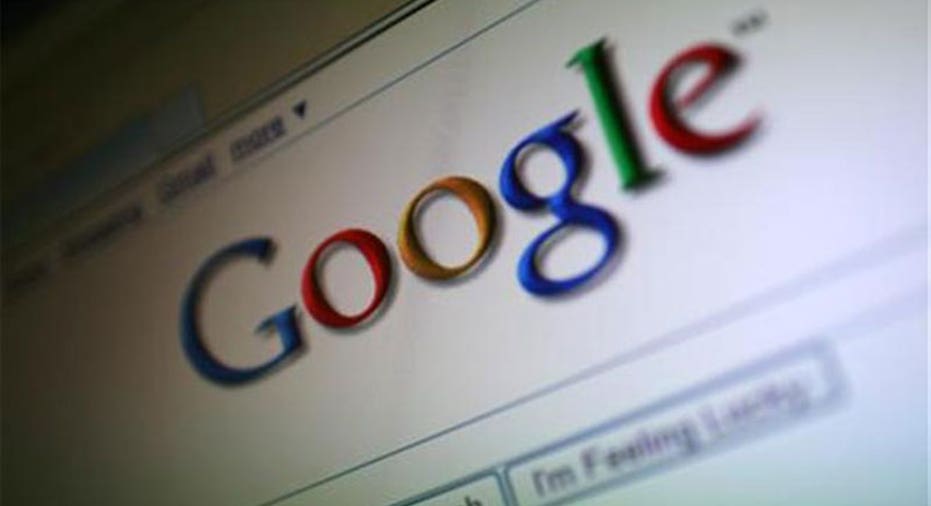 It's official: Google is indexing Twitter in real-time again. The search giant started to add tweets to search results on mobile devices Tuesday, and promises to bring Twitter data to desktop search in the near future as well.
Twitter announced the collaboration with a pun -- where else -- on Twitter:
https://twitter.com/twitter/status/600728701584576512
Indexing will initially be limited to English-language tweets, but Twitter and Google promised to expand the collaboration to additional languages in the coming months. Users will be able to search these tweets in the Google search apps on iOS and Android as well as when accessing Google.com with a mobile browser, but desktop integration is supposed to be added in the near future as well.
Google used to index Twitter's data in real-time, but was forced to stop doing so when a commercial partnership between the two companies ended in 2011. Reports of a new deal first surfaced in February, with Bloomberg at the time reporting that Google was paying Twitter licensing fees as opposed to a percentage of ad revenue to get access to it's so called firehose of real-time tweet data.
(By Janko Roettgers)