Google Letting Businesses Control Their Own Security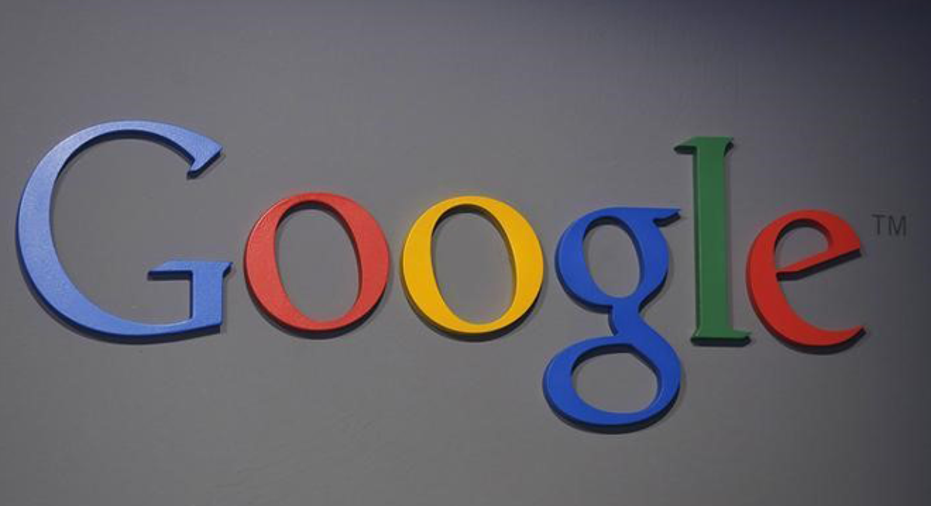 Google (NASDAQ:GOOGL) is now giving its enterprise clients the option to manage their own security through its customer-supplied encryption keys program. The idea is that businesses who use Google for cloud storage no longer have to worry that the government or a Google employee can access their proprietary information.
Google Compute Engine allows businesses to manage their network and store data. Customers of Google's cloud services include Best Buy (NYSE:BBY) and Coca-Cola (NYSE:KO). Competitors Microsoft Azure (NASDAQ:MSFT) and Amazon Web Services (NASDAQ:AMZN) have already introduced similar enterprise security policies.
The new initiative will ensure participating customers that they can safeguard their own data."What this does is provide greater control for developers over their data in case of security breaches or government queries," said James Cakmak, analyst at Monness Crespi & Hardt. "This removes Google from the equation."
It could also help Google expand its enterprise business in Europe, said Jonathan Gohstand, Infoblox (NYSE:BLOX) vice president of product management. "There were concerns that the NSA could access the data from the service provider like Google without the knowledge of the end user or enterprise customer."  Now Google can guarantee customers that the U.S. government is incapable of accessing their network.
"We have an expectation that once somebody holds our data it's held in a secure fashion," said Tony Anscombe, Senior Security Evangelist at AVG Technologies (NYSE:AVG). With Google's new initiative, "you as a business are the only ones that can unlock your customer data."