Google Launching Music Service Without Labels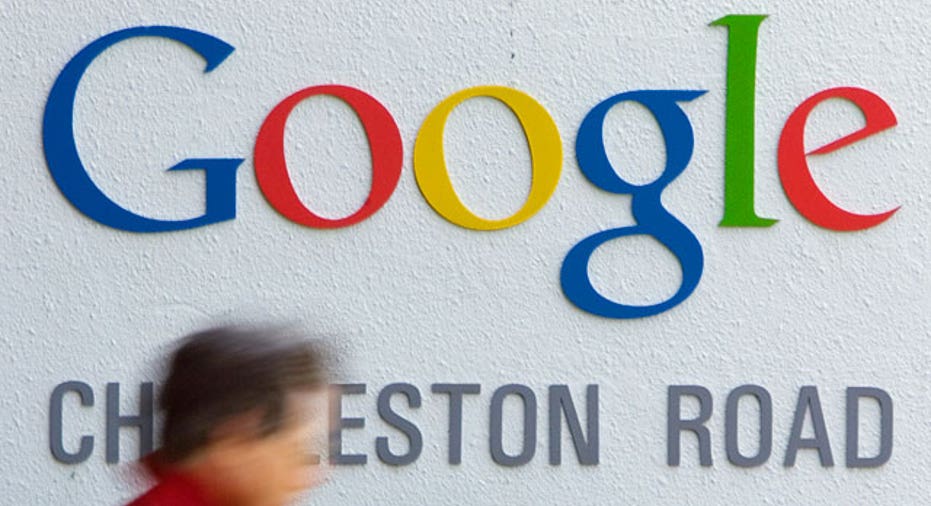 Google Inc is set to launch an online music locker service to allow users to store and access their songs wherever they are, similar to one launched by Amazon.com Inc in March.
And like the Amazon Cloud Drive player, Google music service is being introduced on Tuesday without any prior licensing deals with major music labels, following months of fruitless negotiations.
Google plans to announce its 'Music Beta by Google' service on Tuesday at the Google I/O developer conference in San Francisco.
Google has been working on a music service as a feature of its Android mobile operating system to better compete with iTunes, which is the anchor of Apple Inc's content services.
Amazon's service caused a furor in the music industry because it had not reached any licensing agreements with major music companies: Vivendi's Universal Music Group, Sony Music Entertainment, Warner Music Group and EMI Group.
The online retailer defended itself vigorously against suggestions by some music sources that Cloud Drive service infringes copyright.
Since the launch Amazon executives have met with label owners to negotiate for a more advanced music service.
Several music industry sources privately expressed concern at Google's music plans but said they hoped the search giant would continue negotiating for a service with more features than storage and personal streaming of the songs.
Reuters sources said last month Apple was set to beat Google to launching a licensed online music locker. Apple is at the final stages of reaching a deal with at least one label and others are also close.
"If Apple launches a legitimate licensed cloud service and Google launches a dumb locker there's no question who will be the winner again," said one executive who asked not to be named as negotiations are private.