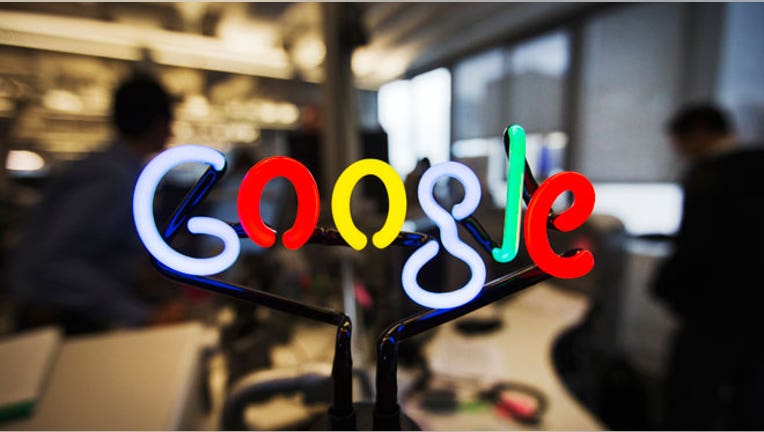 Google (NASDAQ:GOOG) launched a new equity fund on Wednesday designed to help later-stage startups just as they reach their critical growth phase.
Unlike Google Ventures, whose goal is to invest in the most promising early-stage startups, Google Capital will target companies that have already built a solid foundation and are ready to expand. Those chosen by the fund will get access to both capital and Google talent.
"We'll look across a range of industries for companies with new technologies and proven track records in their fields," said David Lawee, one of the three partners heading Google Capital.
Lawee, an entrepreneur and current vice president of corporate development at Google, will lead the new venture alongside Google's Gene Frantz, a private equity veteran, as well as Scott Tierney, who joined Google in 2011 from private equity firm Steelpoint Capital Partners.
Google Capital, which has been planning this launch for months, has already invested in survey publisher SurveyMonkey, loan provider Lending Club and tech education startup Renaissance Learning.
The Mountain View, Calif.-based tech giant says there will be "many more to come."