Google Joins Effort to Create Electronic Wallet Using NFC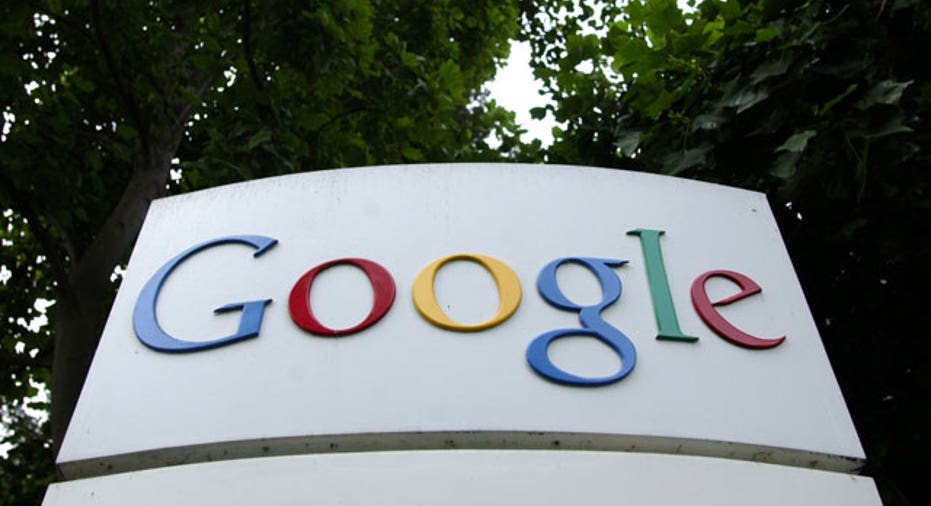 Hoping to help shape the emerging mobile payment industry, Google (NASDAQ:GOOG) is reportedly partnering with MasterCard (NYSE:MA) and Citigroup (NYSE:C) to embed near-field communication (NFC) technology in Android mobile devices.
The Google effort would allow consumers to make purchases by waving their smartphones in front of a reader at a merchant's checkout counter.
According to The Wall Street Journal, the Google payment system would offer retailers more data about customers and help them target ads and discount offers to mobile users located near their stores.
The project is still in its early stages, but the current system wouldn't give Google a cut of the transaction, the paper reported.  Still, the joint effort would help turn phones into an electronic wallet by giving holders of Citigroup-issued debit and credit cards the ability to purchase items through their mobile devices.
Shares of Google gained 0.35% to $581.75 Monday morning, slightly trimming its 2011 loss of 2.4%.
Last year wireless carriers AT&T (NYSE:T), T-Mobile USA and Verizon Wireless announced plans to team up on a venture with Discover Financial (NYSE:DFS) for their own mobile payment system. AT&T has since inked a $39 billion deal to acquire T-Mobile from Deutsche Telekom. Verizon Wireless is a joint venture of Verizon Communications (NYSE:VZ) and Vodafone (NYSE:VOD).