Google: It's Time to Tackle Silicon Valley's Diversity Problem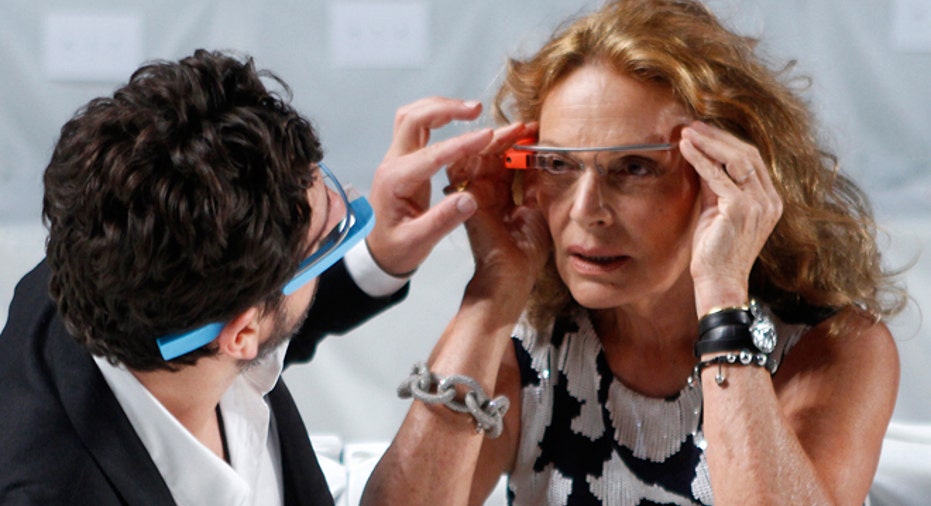 Have you heard? White men dominate the Google (NASDAQ:GOOGL) workforce.
New diversity numbers released by the tech giant on Thursday show a not terribly surprising but nevertheless striking lack-of-diversity in the technology sector. Silicon Valley has long been a white man's world, but Google is hoping these blunt figures spark a much needed change.
Just 30% of Google's close to 46,000-person global workforce are women. Just 2% are black, 3% Hispanic and 4% a mix of two or more races. Asians make up 30% of the team, but white people more than double that.
The unprecedented and first-ever diversity report, which follows pressure from civil rights activists, shines light on a stigma that has long haunted the world's largest tech center, from its billionaire founders to its talented developers.
Google said it published the numbers to tackle diversity challenges in an effort to improve those numbers heading forward, saying the time has come to be "candid about the issues."
"We've always been reluctant to publish numbers about the diversity of our workforce at Google," said Laszlo Bock, senior vice president of people operations at Google, in a blog post. "We now realize we were wrong … Google is not where we want to be when it comes to diversity."
To be fair, the numbers don't diverge too far from overall U.S. employment data. According to the Bureau of Labor Statistics, 80% of all employees are white. Google says this speaks to striking gaps in the U.S. education system that need to be addressed.
For example, women earn just 18% of all computer science degrees in the U.S. Blacks and Hispanics make up less than 10% of all U.S. college grads, and collect fewer than 5% of CS degrees, according to data cited by the Mountain View, Calif.-based tech giant.
Google says this has triggered it to invest heavily in education, including giving more than $40 million since 2010 to organizations working to bring computer science education to women and girls.
It also works with historically black colleges to elevate coursework and attendance in computer science, including having Google engineer Charles Pratt serve as in-residence at Washington D.C.-based Howard University this year, where he led the revamping of the university's CS curriculum.
However, Google admits that it is "miles" from where it wants to be, and pledged to improve the way it recruits new talent. Google claims to not just want the most talented but also the most diverse people, though it did not provide specifics on how it will do this.
"Having a diversity of perspectives leads to better decision-making, more relevant products, and makes work a whole lot more interesting," Google said. "It is hard to address these kinds of challenges if you're not prepared to discuss them openly, and with the facts."
The report comes amid pressure from civil rights activist Rev. Jesse Jackson who has urged Silicon Valley, including Facebook (NASDAQ:FB) and Hewlett-Packard (NYSE:HPQ), to release diversity stats. So far, Google is the only one to do so.