Google, Intel Lose Out as Other Tech Giants Win Nortel Patents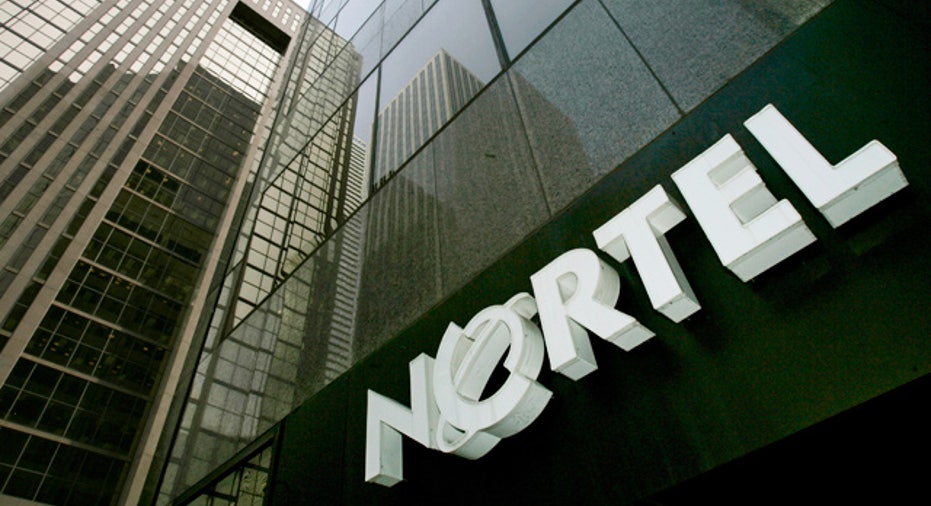 A group including Apple and Research In Motion has paid $4.5 billion to snatch Nortel Networks' patents from under the noses of Google and Intel , stealing a march on their rivals in a litigious market.
Bankrupt Nortel had put up for sale 6,000 patents and patent applications in the largest public sale of its kind, a potential treasure trove for latecomers to the market such as Apple, Google and Intel.
The price was about three times what the sale had been expected to raise, underlining the defensive value of intellectual property in the fast-changing telecoms world, where established players are seeking to keep out newer rivals.
"The size and dollar value for this transaction is unprecedented, as was the significant interest in the portfolio among major companies around the world," said Nortel's chief strategy officer and president of business units George Riedel.
Toronto-based Nortel reiterated that it did not expect shareholders to receive any value from the sale, part of its creditor protection proceedings, and said it expected equity interests to be cancelled as a result of the proceedings.
The winning parties -- the others are Microsoft EMC , Ericsson and Sony -- are expected to share the patents to maximise their scope to pursue patent litigation, though they did not disclose details.
Swedish telecoms gear maker Ericsson said in a statement: "We believe the consortium is in the best position to utilise the patents in a manner that will be favourable to the industry long term."
Google, the newest major entrant to the mobile market, with its three-year-old Android software platform, has a weak patent portfolio compared with telecoms rivals and will now be more vulnerable to lawsuits from the auction winners.
The search engine market leader had opened the bidding in April with a $900 million stalking-horse bid, and had been expected to be a winner.
The mobile telecoms industry has seen a wave of legal battles in recent years as long-established incumbents try to protect their position against newcomers.
BlackBerry maker Research in Motion will pay $770 million of the purchase consideration, and Ericsson will pay $340 million. The other parties did not immediately say what their share would be. Richard Windsor, global technology specialist at Nomura Securities, called the price "chunky". "The patents are more useful the more you've got, because you can find the one that's applicable to the person who's suing you," he said.
"And then the consortium will go out and seek to make a return by prosecuting the other people, particularly the Android camp."
Germany-based intellectual property analyst and blogger Florian Mueller said: "Google lost an unprecedented opportunity to acquire a major bargaining chip that would strengthen it at the mobile industry's intellectual property negotiating table."
"I'm afraid it won't get a similar opportunity in quantitative and qualitative terms any time soon." Nortel, which filed for bankruptcy protection more than two years ago after struggling for years after the tech bubble burst in a cut-throat telecoms gear market, has now raised a total of about $8 billion in asset sales.
The latest sale spans wireless, wireless 4G, data networking, optical, voice, Internet and semiconductor technologies. The most prized relate to emerging 4G standards such as long-term evolution (LTE).
The sale is subject to Canadian and U.S. court approvals that will be sought at a joint hearing expected to be held on July 11, Nortel said.
Earlier on Thursday, Nortel obtained a court order to further extend the stay of proceedings under the Companies' Creditors Arrangement Act (CCAA) to Dec. 14.
The bankruptcy case is Nortel Networks Inc., 09-10138, U.S. Bankruptcy Court, District of Delaware (Wilmington).