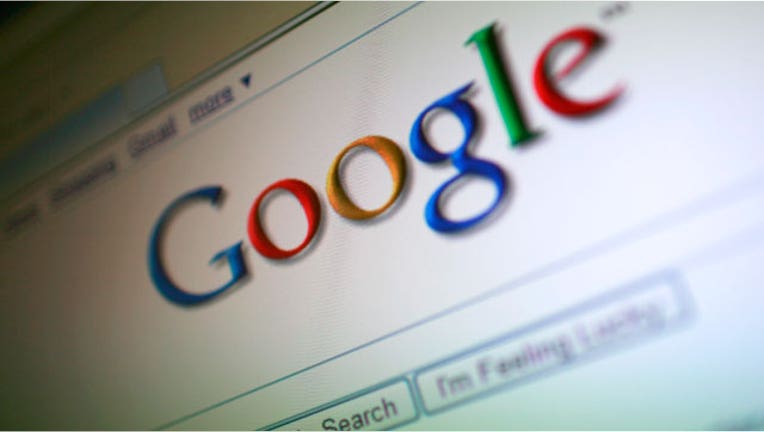 Google has hired a senior director at Apple to work on company's top secret project, according to the latest reprort.
According to VentureBeat, it is reported that Simon Prakash, senior director of product integrity in Apple, will be reporting to Google's Sergey Brin and will be working on a project, the details of which are not yet revealed.
Sergey Brin is leading a lot of Google's research initiatives.
Before joining Apple, Prakash worked for Cielo Communications as director of engineering design validation. He was also a reliability and FA manager at 3Com. Prakash is scheduled to begin work on Monday as per the report. Prakash was an Apple employee for the last eight years and his last assignment was the responsibility for product reliability/safety of Apple products across the portfolio.
As per the report, this is the first time Google has hired such a senior-level person directly from Apple. It is to be noted that this report has come up at an interesting point when the U.S. Department of Justice is investigating the alleged anti-poach agreement between Apple and Google.