Google Helpouts: New Video Service a Boon to Small Business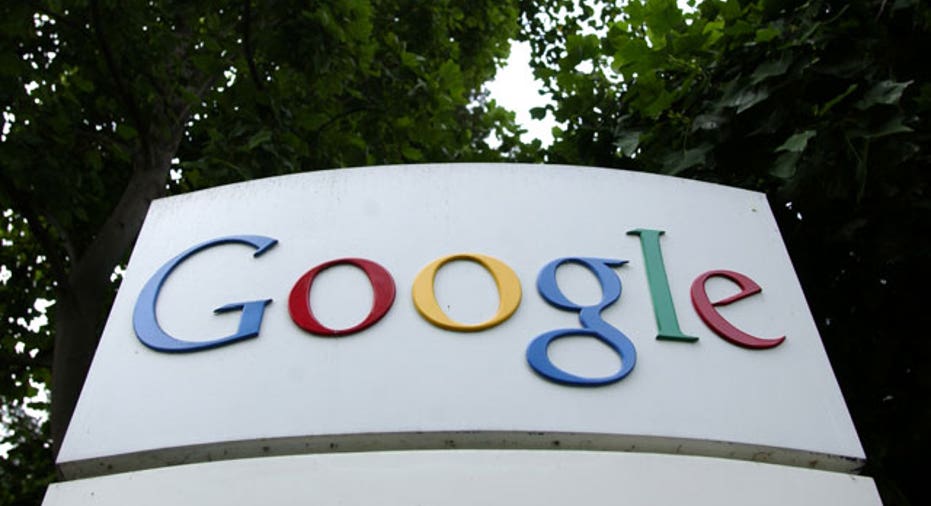 Google's new video-conferencing platform could help you promote your brand and grow your small business.
Google Helpouts launched today (Nov. 5), opening up a new avenue for entrepreneurs to offer their services by connecting directly with customers via remote video chat.
Potential customers who need your help repairing their computer, fixing a leaky pipe or any other service offered by your business can log on to Google Helpouts and look for experts.
That means any small business with a webcam and some extra time can use Helpouts to promote its services and make money.
Customers will pay a fee — set by you — for one-on-one help. You can charge by the minute or set a fixed rate for each video-conferencing session.
Businesses also set their own available hours and can manage requests from customers individually.
Helpouts isn't just a way for small business owners to pocket a little extra cash; the service could also help you position yourself as an expert.
Once you sign up, your business will appear in the search results when someone searches for help in your area of expertise. Over time, Helpouts could build your brand's reputation and bolster your credentials.
Satisfied clients may be more likely to recommend your business to friends, or even seek you out in person. And because you can offer your services to anyone, anywhere, you could potentially grow your existing client base.
Once a help session is finished, users can rate your business to help others find it in the future.
Of course, Google will take a chunk of any money earned through Helpouts. For now, businesses keep 80 percent of the profits, and Google takes 20 percent.
Money is exchanged via Google Wallet, Google's mobile payment platform.