Google Hates Smartphone Patent Wars, But Buys Patents to Go to War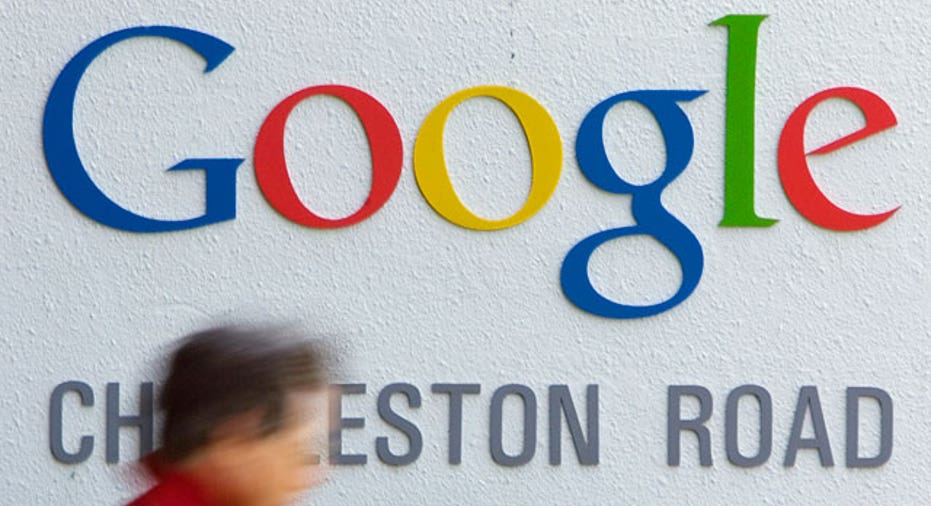 Googles general counsel Kent Walker apparently doesnt see eye to eye with the rest of his company.
The tech industry has a significant problem, Walker said earlier this week. Software patents are kind of gumming up the works of innovation.
Keep up with the latest technology news on the FOX Business Technology Facebook page.
According to SEO by the Sea however, Google purchased 1,030 patents from IBM just two weeks before Walker made those comments. According to the report, the patents purchased cover a wide rage of IP, from the fabrication and architecture of memory and microprocessing chips, to other areas of computer architecture including servers and routers as well. Still more patents cover specific database functions, various aspects of object-oriented programming and even some business processes.
The terms of Googles acquisition have not been disclosed.
This content was originally published on BGR.com
More news from BGR: - SA agrees: Apple now top smartphone vendor in the world with 240% growth  - HTC CEO says Apple lawsuit wont put company in dangerous situation - Motorola PHOTON 4G review