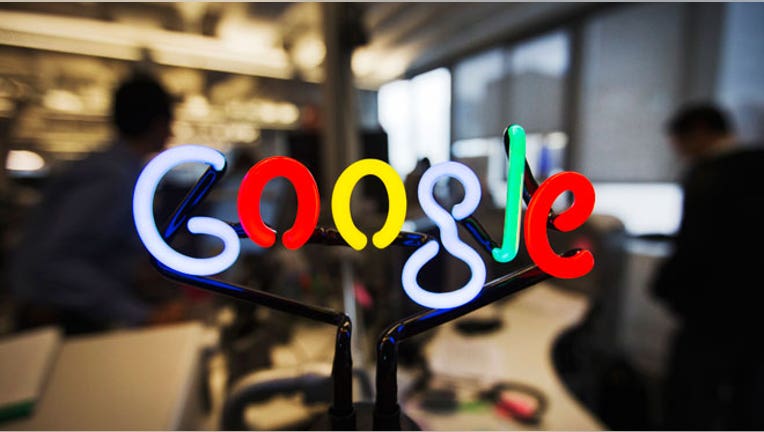 In a newly revealed letter to the Securities and Exchange Commission, Google (NASDAQ:GOOG) said that it could be placing ads on "car dashboards, thermostats, glasses, and watches" within the next few years. The letter was written in December to contest the SEC's request for a breakdown of mobile revenue.
Google argues that it should not be required to disclose this revenue breakdown because mobile is evolving to include a variety of different technologies. "It is increasingly challenging to define what exactly a 'mobile' platform is from period to period -- and what it will be going forward," says the letter.
The tech giant has been making strides in the space known as the "Internet of Things." The company announced that it was purchasing smoke detector and thermostat maker Nest for $3.2 billion earlier this year.
"We are in contact with the SEC to clarify the language in this 2013 filing, which does not reflect Google's product roadmap," said a Google spokesperson.  "Nest, which we acquired after this filing was made, does not have an ads-based model and has never had any such plans."
Google Glass, which recently went on sale to the public, could also provide a new form of mobile revenue by showing advertisements on smart glasses. Earlier this year, Android announced that it was building an operating system for smartwatches, which could be another venue for ads.
Google's reference to car dashboards could indicate plans to monetize its partnership with Audi, General Motors (NYSE:GM), Honda and Hyundai to get Android in cars.
The letter also addresses Google's international commitment. "We expect a significant portion of our future expansion will continue to be driven by foreign operations outside the U.S."
About 50% of the company's global revenue comes from non-U.S. markets. Google says it will need at least $20 billion in foreign earnings to finance international acquisitions.